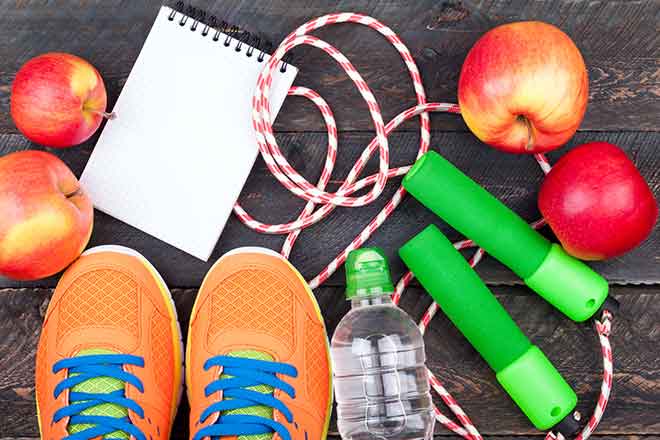 Published
Friday, July 12, 2019
Volunteers from Colorado Health Foundation, Kit Carson School District and the community will join KaBOOM! August 9 to transform an empty site into a kid-designed, state-of-the-art playground in just six hours at Prairie Park. The new playground will help make play the easy choice for kids and families in Kit Carson.
Play is essential to physical, creative, cognitive, social and emotional development. Through this playground project, the Colorado Health Foundation will work with Kit Carson School District and KaBOOM! to make a difference in their community and address the most urgent needs of kids.
In June, kids from the surrounding community came together to draw their dream playground. The playground is based off their drawings and will provide thousands of kids in Kit Carson with a great, safe place to play over its lifetime.
This playground is part of a broader effort led by the Colorado Health Foundation and KaBOOM! to ensure communities have great PLAYces for kids and families. Through this partnership, KaBOOM! and Colorado Health Foundation are creating an oasis where kids feel valued and loved, and where their potential is supported, nurtured and celebrated.
Friday, August 9
8:30 a.m. to 9:00 a.m. Kick-off ceremony
11:00 a.m. to 1:00 p.m.Best viewing of playground construction 1:00 p.m. to 2:30 p.m. Final construction phase
2:30 p.m. to 3:00 p.m. Ribbon-cutting ceremony
(Times approximate)
Prairie Park - 102 W 5th Ave. - Kit Carson, CO 80825