Image
12 people indicted in Kansas fentanyl trafficking ring
(The Center Square) - A Witchita federal grand jury returned three indictments charging 12 people with roles in an alleged drug trafficking ring this week.
Some of those charged include 33-year-old Rafael Turner of Phoenix, Arizona (formerly of Wichita); 33-year-old Antwain Gails of Wichita; 55-year-old Antonio Turner of Wichita; 30-year-old Wayne Turner of Wichita; 27-year-old William Parks of Salina; 29-year-old Santino Dupree of Wichita; 30-year-old Tehran Wilson of Wichita; 27-year-old Justice Johnson of Wichita; 21-year-old Kayle Dean of Southfield, Michigan; 34-year-old Isaiah Galls of Wichita; and 42-year-old Marquez Gails of Wichita, according to a press release from the United States Attorney's Office for the District of Kansas.
Image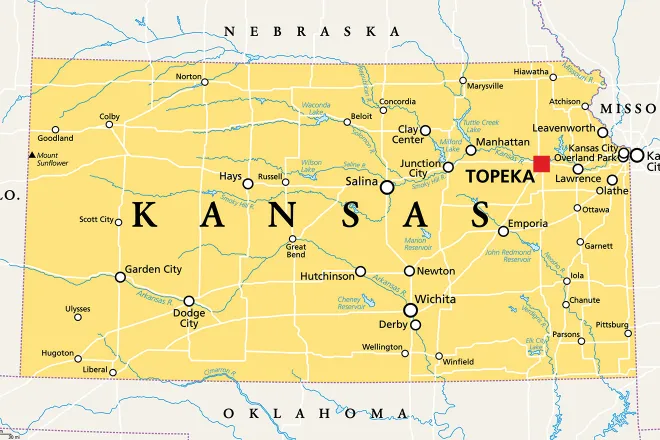 Many of those allegedly involved face several charges, though Rafael Turner racked up the most.
Rafael Turner faces a combined 43 charges; 24 of those charges are for the use of a telephone to facilitate drug trafficking. However, he also faces charges for distribution of fentanyl, attempted distribution of fentanyl, conspiracy to distribute fentanyl, possession with intent to distribute fentanyl, maintaining drug premises, possession of a firearm in furtherance of a drug trafficking crime, conspiracy to commit wire fraud, conspiracy to commit fraud in relation to identification documents, and money laundering.
Image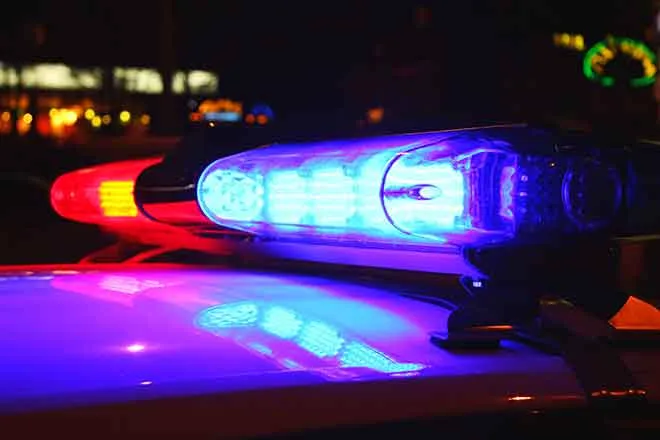 Other than him, Antwain Gails and Antonio Turner each face the most charges. Each faces at least a dozen charges. However, both have been charged with nine counts of use of a telephone to facilitate drug trafficking.
The Federal Bureau of Investigation (FBI), Wichita Police Department, Sedgwick County Sheriff's Office, IRS-Criminal Investigation, U.S. Postal Inspection Service, and Homeland Security Investigations (HSI) are investigating this case, while Assistant U.S. Attorneys Deb Barnett and Ola Odeyemi are prosecuting.