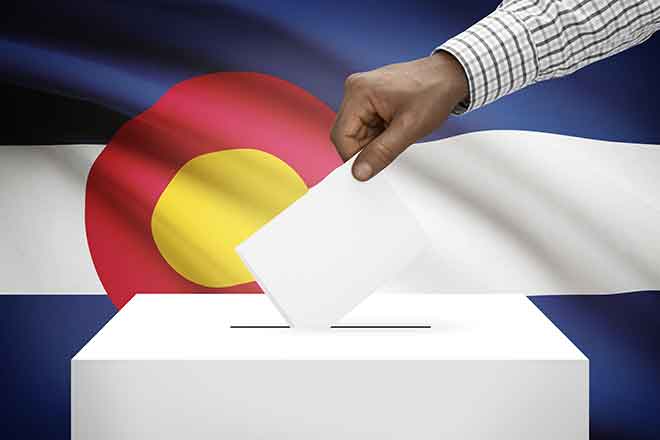 Published
Saturday, December 18, 2021
Have you moved in the last year and need to update your address or maybe you dropped your house address to a PO Box? If so, go to GoVoteColorado.gov and update your mailing address.
This will ensure that you will receive your ballot at the correct address. We cannot forward ballots.
Are you interested in running for an elected position? Here are some important dates to remember
January 3, 2022, is the last date to affiliate with a major party in order to run as a party candidate in the primary (either through nomination or petition) (No later the first business day in January)
January 3, 2022, is the last day to register as an unaffiliated, in order to be placed in nomination (by petition) as an unaffiliated candidate.
Go to the Kiowa County website: Kiowacounty.colorado.gov to search for candidate requirements, or contact the Clerk's Office at 719-438-5421 or mailto:delisa.weeks@state.co.us.
You can also go to the Colorado Secretary of State website www.sos.state.co.us to receive the most current election information