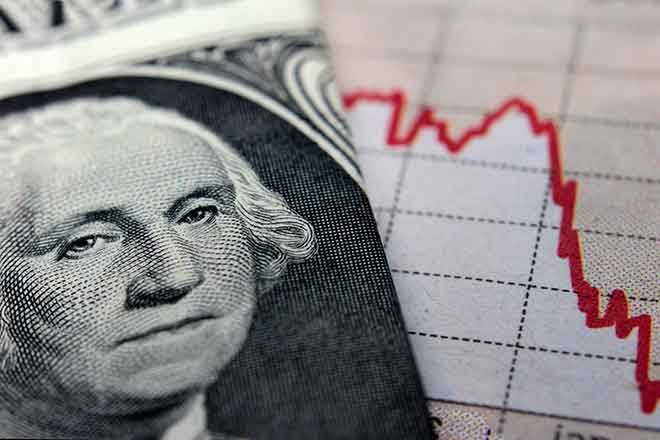 Published
Friday, March 27, 2020
Nearly 3.3 million Americans filed unemployment claims last week, a record number as businesses were forced to shut down to help slow the spread of the novel coronavirus.
The U.S. Department of Labor reported Thursday that 3.28 million claims were filed in the week that ended March 21. That marked an increase of more than 3 million claims over the week prior, when 282,000 claims were filed.
The previous high in a single week, according to the department, was in October 1982, when about 695,000 claims were filed. The nearly 3.3 million claims filed last week is nearly five times the prior record.
The hotel industry alone has lost more than a million jobs, according to the American Hotel and Lodging Association.
A $2 trillion coronavirus stimulus bill that passed the U.S. Senate late Wednesday night includes an expansion of unemployment benefits. The measure, which still awaits action in the U.S. House, would extend jobless insurance benefits by 13 weeks. It would include independent contractors such as freelancers, furloughed employees and gig workers, such as Uber drivers.
Among the states, Pennsylvania saw the most drastic increase: 378,908 claims filed last week compared to 15,439 the week prior, an increase of 363,469.
California, Illinois, Michigan, Minnesota, Ohio, Texas and Washington also saw six-figure increases.