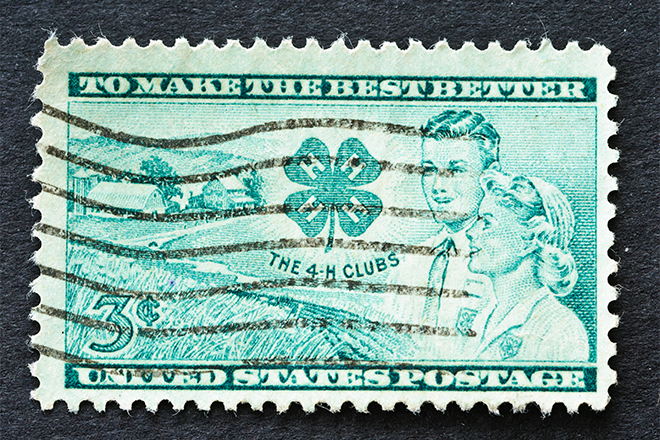 Published
Friday, April 9, 2021
Please join us, Sunday, April 18, 2021, at the Kiowa County Community Building. We will be hosting a Livestock Show Animal Selection Workshop lead by Yuma County Extension Agent Travis Taylor. Taylor was the Junior Livestock Show Judge for the 2020 Kiowa County Fair.
Taylor will be discussing the ins and outs of selecting livestock for show season.
The workshop should last about an hour with a question and answer session. Estimated start time is 3:30 pm following the Prairie Queen 4-H Meeting.
This workshop is open to all 4-H and FFA Members.