Image
50th anniversary of Nation Nutrition Month: Introducing healthy foods to picky eaters
This March marks the 50th anniversary of National Nutrition Month.
Making sure children eat healthy can be tricky.
Chuck Larimer, an elementary school physical education teacher in Stayton, Oregoon, southeast of Salem, said his school has been part of the American Heart Association's Kids Heart Challenge for 23 years.
He observed students look forward to the program, but it's not just about getting active.
Image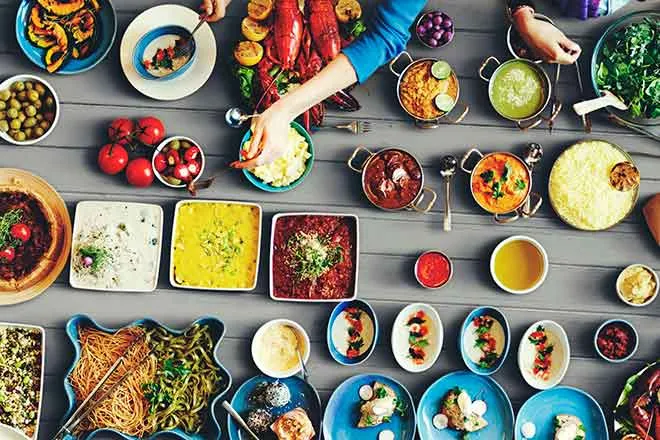 "There's more to it than just exercise, which is also important," Larimer explained. "It's that whole body wellness that's more of a focus"
The Kids Heart Challenge has been going on for nearly 45 years in elementary, middle and high schools across the country.
The American Heart Association said a few tips for parents can help introduce healthy foods to kids, even if they're picky eaters. Parents should include at least one item in meals everyone at the table likes. The group urged parents to shop and cook with their kids, and not get discouraged.
"I know at least with my boys' experience that taste buds do change and things that taste weird, or they might not like early on," Larimer noted. "That can change. And just try to continue to introduce different items."
Research has shown it can take at least 11 tries for a child to decide they like a new food, according to the American Heart Association. It also advised parents to offer fruits and vegetables when it is snack time to get them used to it.