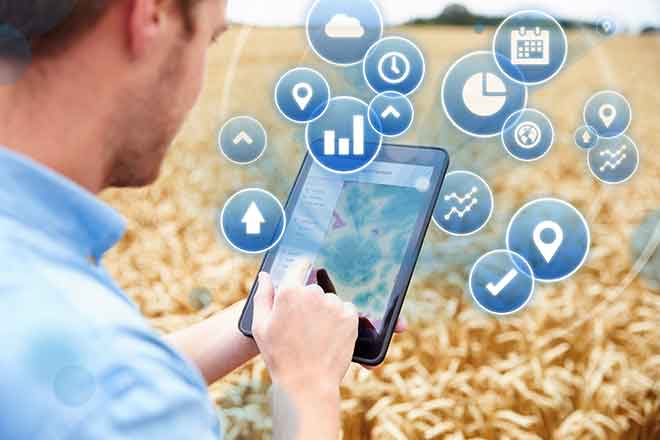 Published
Friday, May 28, 2021
UNITED STATES
April Prices Received Index Up 6.9 Percent
The April Prices Received Index 2011 Base (Agricultural Production), at 105.1, increased 6.9 percent from March and 28 percent from April 2020. At 106.1, the Crop Production Index was up 6.8 percent from last month and 23 percent from the previous year. The Livestock Production Index, at 104.3, increased 7.1 percent from March, and 33 percent from April last year. Producers received higher prices during April for broilers, corn, hogs, and cattle, but lower prices for market eggs, lettuce, broccoli, and cauliflower. In addition to prices, the volume change of commodities marketed also influences the indexes. In April, there was increased monthly movement for strawberries, milk, broilers, and oranges and decreased marketing of corn, soybeans, cattle, and hay.
April Prices Paid Index Up 0.8 Percent
The April Prices Paid Index for Commodities and Services, Interest, Taxes, and Farm Wage Rates (PPITW), at 112.6, is up 0.8 percent from March 2021 and 4.2 percent from April 2020. Higher prices in April for feeder cattle, feed grains, nitrogen, and feeder pigs more than offset lower prices for LP gas, milk cows, supplements, and diesel.
Prices Received - Mountain Region States and United States: April 2021 with Comparisons

State

April 2020

March 2021

April 2021

Barley, All

(dollars per bushel)

(dollars per bushel)

(dollars per bushel)

Colorado

5.28

4.92

5.07

Montana

3.95

4.50

4.11

Wyoming

(S)

(D)

(S)

United States

4.64

4.90

4.83

Corn

Colorado

3.34

4.95

5.40

United States

3.29

4.89

5.31

Wheat, All

Arizona

(D)

(S)

(D)

Colorado

4.48

5.55

5.89

Montana

4.80

5.59

5.66

United States

4.85

5.85

6.03

Hay, Alfalfa

(dollars per ton)

(dollars per ton)

(dollars per ton)

Arizona

195.00

195.00

200.00

Colorado

230.00

215.00

220.00

Montana

130.00

145.00

155.00

New Mexico

220.00

230.00

235.00

Utah

175.00

200.00

200.00

Wyoming

180.00

180.00

180.00

United States

180.00

181.00

187.00

Hay, Other

Arizona

190.00

190.00

190.00

Colorado

225.00

230.00

230.00

Montana

130.00

130.00

145.00

New Mexico

190.00

180.00

180.00

Utah

125.00

135.00

135.00

Wyoming

150.00

180.00

180.00

United States

127.00

142.00

143.00

Milk, All

(dollars per hundredweight)

(dollars per hundredweight)

(dollars per hundredweight)

Arizona

13.90

15.80

16.70

Colorado

15.80

17.50

18.10

New Mexico

11.80

15.40

16.00

Utah

15.20

17.40

18.30

United States

14.40

17.40

18.40

(D) Withheld to avoid disclosing data for individual operations.

(S) Insufficient number of reports to establish an estimate