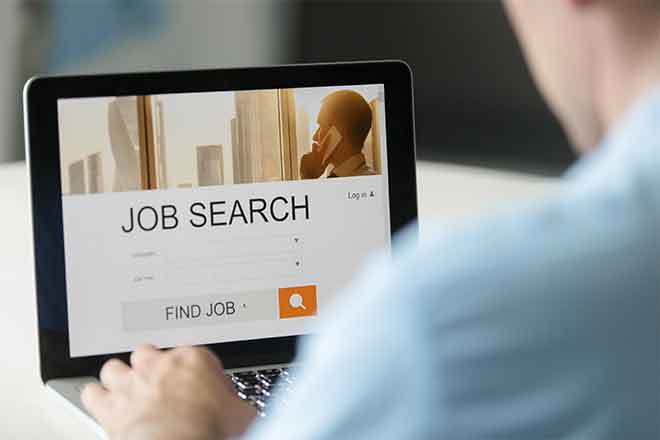 Published
Friday, April 24, 2020
(The Center Square) - Almost 69,000 initial unemployment claims were filed in Colorado last week, as the state prepares to partially reopen on Monday.
Colorado had 68,667 people file initial unemployment claims for the week ending April 18, a decrease of 35,905 filings from the prior week, according to data released Thursday by the U.S. Department of Labor (DOL).
The number of unemployment claims filed last week was the second highest amount in a five-week span since the COVID-10 pandemic hit. During the week ending April 11, 104,572 Coloradans filed claims.
Over a five-week period, over 300,000 Coloradans have filed for unemployment.
Nationally, 4.43 million new claims were filed during the week that ended April 18, down 810,000 from the week prior, according to the DOL. Over 26 million Americans have filed claims over the span of five weeks.
"The advance seasonally adjusted insured unemployment rate was 11.0 percent for the week ending April 11, an increase of 2.8 percentage points from the previous week's unrevised rate," a news release from the Department of Labor stated. "This marks the highest level of the seasonally adjusted insured unemployment rate in the history of the seasonally adjusted series."
Another relief package expected to pass in the U.S. House of Representatives on Thursday will provide more funding for small businesses that have been particularly hard-hit by the economic pause. The legislation has already been passed by the U.S. Senate and is expected to quickly be signed into law by President Donald Trump.
Colorado's stay-at-home order will expire April 26, but Governor Jared Polis is urging continued social distancing and preventative measures like wearing masks.
Starting Monday, some business offices in the state can reopen with 50 percent of their workforce returning to work, while Polis said telecommuting is still encouraged. Retail businesses can also begin offering curbside service, and the government is still working on guidelines for bars and restaurants to reopen.
Polis said Wednesday that extending the order would have a "negligible impact" on the virus' severity.