Image
Amid legal challenges, New Mexico governor enacts gun restrictions
(New Mexico News Connection) One day after New Mexico Governor Michele Lujan Grisham announced a ban on the public carry of guns in and around Albuquerque, a pro-gun group is suing. 
The National Association for Gun Rights argues the order, announced Friday, is unconstitutional - based on a 2022 ruling by the U.S. Supreme Court involving a case in New York. 
The governor announced the gun-carry ban in Bernalillo County for the next 30 days, regardless of whether a permit had been issued.
Image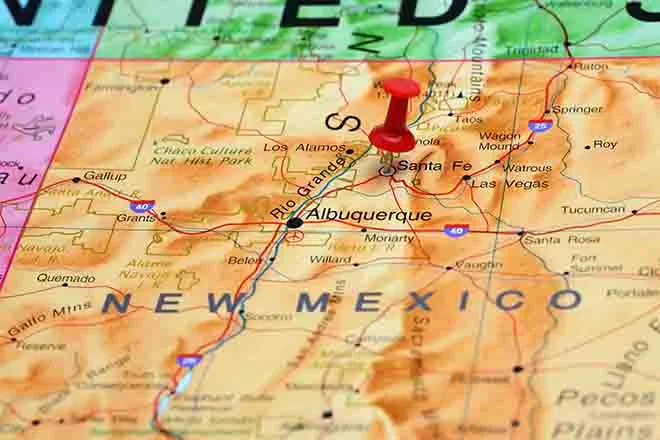 She cited a need to take what she called a "tough, direct stand" after receiving daily phone calls and texts from those who see others with guns wherever they go. 
"People with guns on the trails, people with guns and kids in their cars," said Grisham, "kids with guns in the parking lots at school, kids with guns at our parks, kids with guns in downtown Albuquerque."
The plaintiffs are asking the court to issue a temporary restraining order that would prevent it from taking effect. 
Albuquerque, where the homicide rate has been on the rise in recent years, was ranked 17th among 70 of the largest cities for homicides in 2021 - according to a report by the Major Cities Chiefs Association.
Image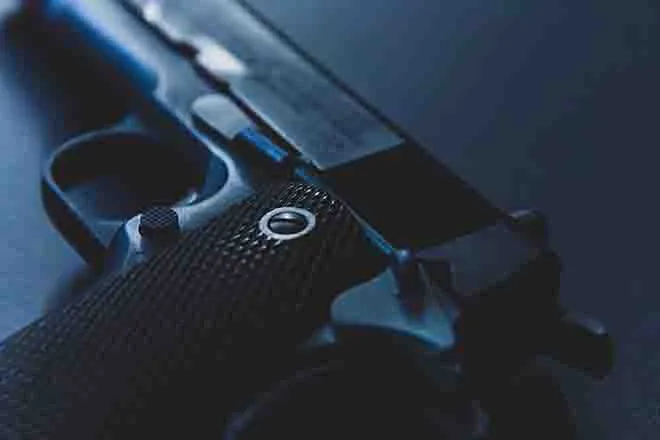 The governor acknowledged last week that she expected a court challenge to the order, but added that she welcomed the debate and fight about how to make New Mexicans safer. 
"If we send a very clear and strong message that what's happening in our state," said Grisham, "and particularly today, in the largest city - is unacceptable, we believe that we create safer situations."
The governor's directive has already been criticized by some conservatives, including Republican lawmakers in New Mexico, who said they plan to sue in federal court on grounds the order violates the state and U.S. constitutions. 
A road-rage incident is blamed for the shooting death of an 11-year-old Albuquerque boy on September 6, as his family drove away from a city park.