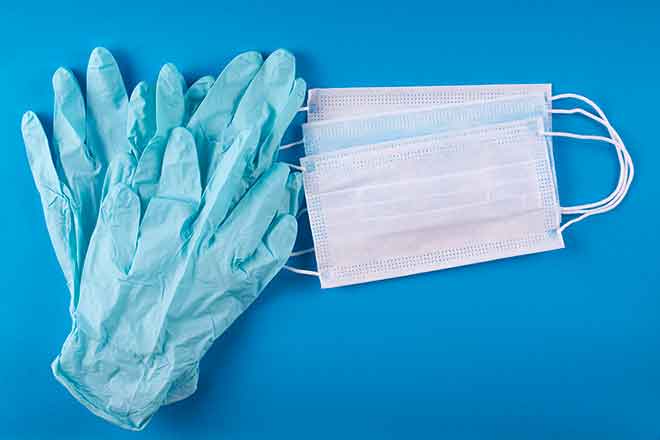 Published
Friday, January 1, 2021
(The Center Square) - Gov. Doug Ducey is extending legal protections for the state's first responders in the fight against COVID-19.
On Thursday, Ducey signed an executive order extending his ongoing civil liability protections against health care entities through the first quarter of 2021.
"We are fully committed to protecting Arizona's health care heroes," Ducey said. "The extension of the 'Good Samaritan' order will help maintain staffing levels in our hospitals and ensure our medical professionals are protected when acting in good faith in emergency situations. We will continue to work with health care partners to provide support where it's needed."
The extension comes as trial lawyers have begun a national advertising blitz aimed at ginning up wrongful death lawsuits against health care providers and long-term care facilities involving COVID-19. The measure, taken in several other states, raises the burden of proof for civil lawsuits against those caring for COVID-19 patients.
The order doesn't provide immunity from civil liability from gross negligence, reckless or willful misconduct that includes individuals rendering services under the influence of drugs or alcohol.
The order applies to the following, providing they're acting in good faith:
Licensed health care professionals and volunteer health professionals who are registered and recruited through the Arizona Emergency System for the Advance Registration of Volunteer Health Professionals
Emergency Medical Care Technicians
Arizona health care institutions, treatment facilities and other sites designated by the Arizona Department of Health Services to aid in the state's response to the COVID-19 public health emergency.
First issued on April 9 and renewed on June 25, the latest order extends the protections to March 31.