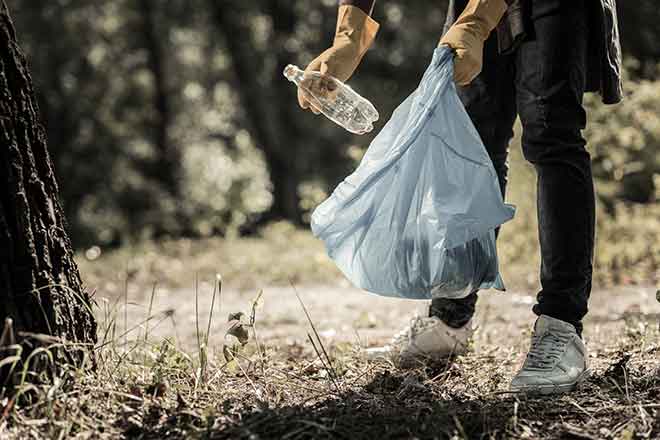 Published
Friday, March 17, 2023
(Arizona News Connection) Groups advocating for clean water in Arizona are applauding an Environmental Protection Agency plan to limit toxic per- and polyfluoroalkyl substances known as PFAS in drinking water.
The agency said its proposal will prevent thousands of deaths, as well as serious health impacts.
John Rumpler, senior clean water director for the group Environment Arizona, called the proposal a "crucial step" to begin the process of cleaning up the nation's drinking water and preventing further contamination.
He added PFAS chemicals are used in various industry and consumer products and said the country should not be trading "convenience for cancer."
"There are safer alternatives and that's really where the solution needs to go," Rumpler contended. "Not just setting these limits on these chemicals in our drinking water, but getting to the root cause of the problem, which is the ubiquitous use of these toxic chemicals in the first place."
The proposal would require public water systems to monitor the levels of six kinds of PFAS. Rumpler noted the aim is to protect drinking water from all of them, but the EPA is acting on the science to limit two of the chemicals at four nanograms per liter of water, and regulate the combined amount of the other four.
Rumpler stressed setting a strong, health-based limit on these chemicals will also send a message to chemical manufacturers and users to move to safer alternatives. He added last year, 3M announced it is moving away from using and producing the so-called "forever chemicals," and suggested other companies follow suit.
Rumpler acknowledged some states have or are considering laws to limit PFAS in water, but thinks more national leadership is needed.
"We saw it under President Biden's leadership with the Bipartisan Infrastructure Law, $9 billion going to help communities," Rumpler pointed out. "But of course, this step that we just saw this week is the critical other half of that puzzle."
The EPA will hold a public hearing on the proposal May 4. Registration is required and the last day to do so is April 28. The agency expects to finalize its plan by the end of this year. Water utilities would then have three years to comply.