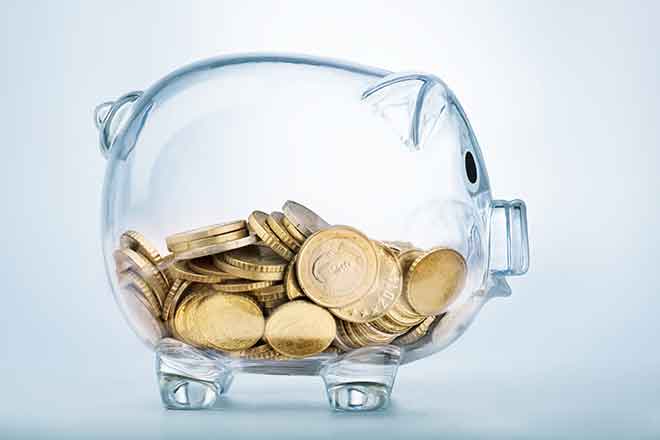 Published
Wednesday, March 29, 2023
(California News Service) The recent collapse of Silicon Valley Bank and Signature Bank has put a spotlight on the safety and stability of the U.S. financial system. Now, some experts are pointing to a greater role for community banks.
Nuray Ozbay, investment officer for Self Help Federal Credit Union in California, said Community Development Financial Institutions and Minority Depository Institutions, known as CDFIs and MDIs, are comparatively well-capitalized, and with high levels of liquidity.
"Community banks, CDFIs and MDIs are usually financially conservative," Ozbay explained. "They put their members first, and they are usually risk-averse. So, they are safe places to invest."
Silicon Valley Bank focused heavily on startups while Signature Bank had a lot of money tied up in cryptocurrency. Ozbay noted local banks are much less likely to rely on such higher-risk investments.
Brady Quirk-Garvan, co-owner and financial adviser for Natural Investments, which helps people invest their money according to their values, said smaller credit unions are more accountable to their members, because the members are also the banks' main investors.
"They're more likely to take profits from the year and invest it in member services," Quirk-Garvan pointed out. "Whether that's hiring more tellers, or whether it's investing by making loans in a local community bakery, they're making a different set of decisions when it comes to their values."
The Federal Deposit Insurance Corporation, the FDIC, keeps the banking system stable by insuring all deposits up to $250,000, no matter the size of your bank.