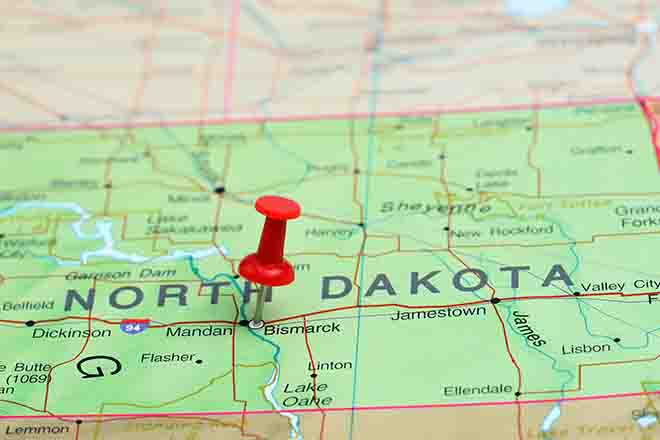 Published
Wednesday, January 11, 2023
(The Center Square) - Business groups are asking the North Dakota Legislature to reinstate a tax break on automation equipment for manufacturers.
The 2019 Legislature passed the same tax break in 2019, allowing for up to $1 million in total credit per calendar year, but it expired last year. House Bill 1168 would increase the credit to $2.5 million per year.
Manufacturers would have to prove that the equipment improves job quality or increases productivity, according to the bill. The company would be eligible for a tax credit of up to 20% of the costs of the equipment.
The House and Finance Taxation Committee held a hearing on the bill Monday.
The 2019 tax credit had an impact, said Andrea Pfennig of the Greater North Dakota Chamber of Commerce.
"Total output from manufacturing has grown from $4.16 billion in 2021," Pfennig told the committee. "It's important to note that much of this growth occurred during the pandemic and a downturned economy. "
Other business groups and manufacturers told the committee the bill would help companies struggling with a dwindling workforce.
"Technologies that automate processes such as robotics and CNC, or augment them such as virtual reality displays and computer vision, can help to alleviate worker shortages by increasing interest in manufacturing careers, worker productivity and job satisfaction," said members of the Valley Prosperity Partnership in written testimony.
The state would lose $5 million in tax revenue if all of the credits were used in the 2024-2025 biennium, according to the bill's fiscal note.
Committee members did not take any action on the bill Monday.