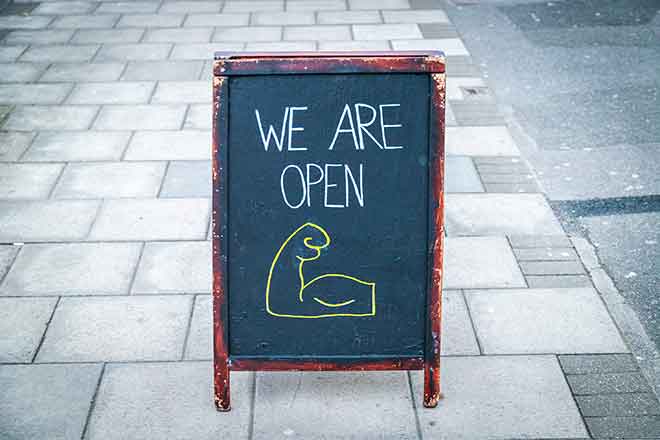 Published
Tuesday, March 9, 2021
(The Center Square) - As businesses and families look for ways to recover from the COVID-19 economic downturn, a favorable tax structure and fewer government regulations are bringing more of them to Oklahoma.
"Oklahoma is a small business-friendly state, as opposed to California, which is much more tightly regulated and a much higher-taxed state," Jerrod Shouse, Oklahoma state director with the National Federation of Independent Business (NFIB), told The Center Square by email. "If you can run your business more easily and have more money to pay your employees, why wouldn't you make the move to Oklahoma?"
Shouse noted the stark contrasts between the two states.
"In Oklahoma, we've made it much easier to start and operate a small business," Shouse said. "We passed important COVID-19 liability reforms to protect small businesses. And Oklahoma has a $1.6 billion budget surplus going into the next fiscal year, which shows that state government has done everything possible to keep our economy running despite the threat of a worldwide pandemic."
Gov. Kevin Stitt recently noted on Fox Business that prolonged school and commerce closures in states like California have contributed to a recent influx of interest from companies and families.
Last June, Oklahoma became one of the first states in the country to reopen its economy.
"Governor Stitt has done everything in his power to keep Oklahoma's economy running," Shouse said.
Compared to the rest of the nation, Oklahoma has excelled at keeping down taxes and regulations, Shouse said, though there is always more to do to help small businesses remain open and thriving.
"Compared to most other states, Oklahoma is doing surprisingly well during the COVID-19 pandemic," Shouse said. "Thanks to our low tax and regulatory burden, small business owners are choosing to grow in Oklahoma. Our unemployment rate remains low, and our budget surplus is more than a billion dollars. Oklahoma is well-positioned to come out on top of this unprecedented and devastating economic and health crisis."