Image
California's Paradise Fire survivors help in Maui recovery
(California New Service) A California group formed after the firestorm that leveled the town of Paradise is stepping up to help Maui recover from its own disaster last month. Leaders from the Medspire nonprofit mobile clinic in Paradise donated money and expertise to medical staff on Maui. 
Elisabeth Gundersen, Medspire co-founder, said a mentor program is being formed to pair survivors from Maui with people from Paradise who can help people deal with insurance companies, aid programs and post-traumatic stress.
Image
"When something like this - it's unprecedented, two groups of people who've experienced something so similar, I think it's really helpful and healing on both sides to have that connection," she explained. "Be able to ask questions and talk through really unique and traumatic experiences."
Medspire donated $7,500 immediately after the fire to help with medicines, durable medical equipment, and flights to bring in extra medical personnel. The group also put the team on Maui in touch with the organization Direct Relief, which provided more than $200,000 in grants and sent planeloads of medications and personal protective equipment.
Image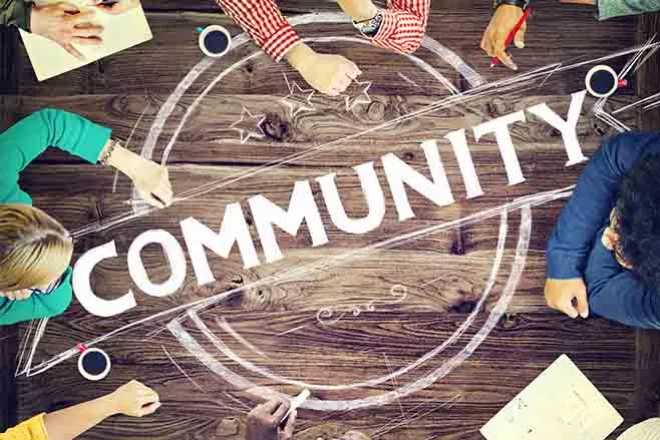 Dr. Trina Chakravarty, an OB-GYN physician who practices at Malama I Ke Ola Health Center in Lahaina, and at Maui Memorial Hospital, said this type of care is critical. 
"Medspire set our expectations that it takes a while to have an organized assessment and control," Chakravarty explained. So, they gave us the resources that we needed to be able to actually offer some type of organized care."
Medspire also connected the Maui team with the International Technology Disaster Resource Center, which provides no-cost emergency communications and technical resources that help communities begin recovery after catastrophic events.