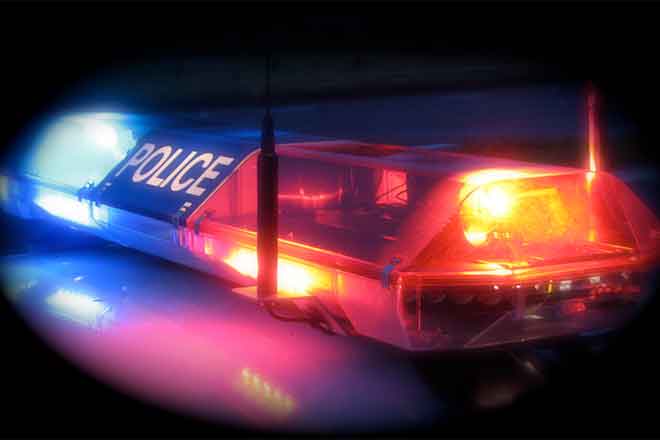 Published
Tuesday, July 5, 2022
(The Center Square) - Auto thefts in Colorado are up 18 percent so far this year, according to state law enforcement.
The state saw record thefts reported last year with almost 37,000 vehicles stolen, data from Colorado Crime Statistics shows. Over 28,000 vehicles were reported stolen the prior year.
Colorado State Patrol Chief Matthew Packard said Front Range metro communities have been hardest hit so far this year.
"The most recent data shows that over 3,630 vehicles were stolen across Colorado in the month of May with metropolitan communities along with the front range from Ft. Collins running south through Trinidad feeling the impact," he said.
Since January, 91 percent of vehicles stolen have been recovered, which CSP said is above the national average of about 50 percent.
"This exceptional recovery rate does not lessen the economic, emotional, and personal loss experienced by the victim," CSP said in a statement.
A 2021 report by the Auto Theft Intelligence Coordination Center said stay at home mandates, closed businesses, and suspension of some court operations in part contributed to increased thefts in 2020 and 2021.
CSP said residences and parking lots are the top locations where vehicles are stolen from.
Locking cars, parking in well-lit areas, and not leaving valuables in cars are deterrents from theft, the agency said.