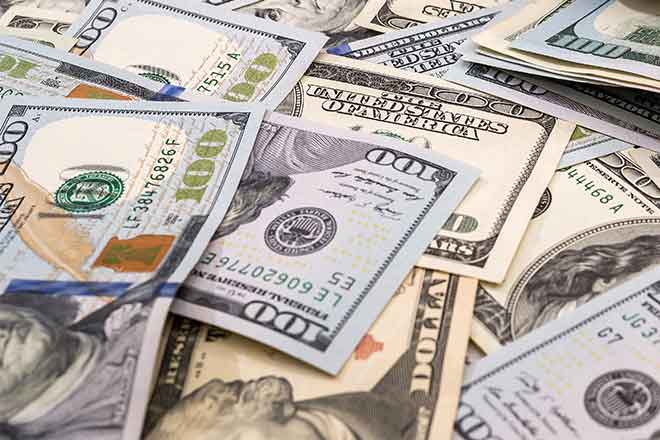 Published
Friday, February 26, 2021
(The Center Square) - The federal government opened a "priority window" on Wednesday that Colorado businesses with fewer than 20 employees can apply to for the next round of federal Paycheck Protection Program (PPP) loans.
The opportunity window will close 14 days later, Colorado's Office of Economic Development (OEDIT) said. The change stems from the five changes the Biden administration made to the Small Business Administration (SBA).
After the priority period ends on March 9, four other changes will go into effect.
Sole proprietors, independent contractors, and self-employed individuals will receive additional financial support than previous versions of the program, the SBA said. The new PPP program revised its funding formula for these categories of applicants.
The new PPP provisions also eliminated restrictions on PPP access for small business owners with prior non-fraud felony convictions, consistent with a bipartisan congressional proposal.
Small business owners who have struggled to pay back their federal student loans are also allowed to apply during this window. Those in federal student loan debt delinquency and default are also allowed to participate.
Non-citizen small business owners can access PPP loan funding, the SBA said.
Since January 2021, OEDIT said 36,000 PPP loan applications have been approved for Colorado business owners, totaling nearly $2.9 billion in relief.
Monday, the SBA reported approving more than 1.9 million PPP loans for a total of $40 billion from Jan. 11 through Feb. 21. The application window for the current, $284 billion iteration of PPP is scheduled to close March 31.
"The SBA is a frontline agency working to create an inclusive economy, focused on reaching women-owned, minority-owned, low- and moderate-income, rural, and other underserved communities in meaningful ways," SBA Senior Advisor Michael Roth said in a statement.
"While reported data illustrates we have made real strides in ensuring these funds are reaching underserved communities, we believe we can still do better. The important policy changes we are announcing further ensure inclusivity and integrity by increasing access and much-needed aid to Main Street businesses that anchor our neighborhoods and help families build wealth," he continued.
Borrowers can apply for the program through the First Draw PPP loan app, the Second Draw PPP Loan app,or by working with a participating PPP lender through the the SBA.