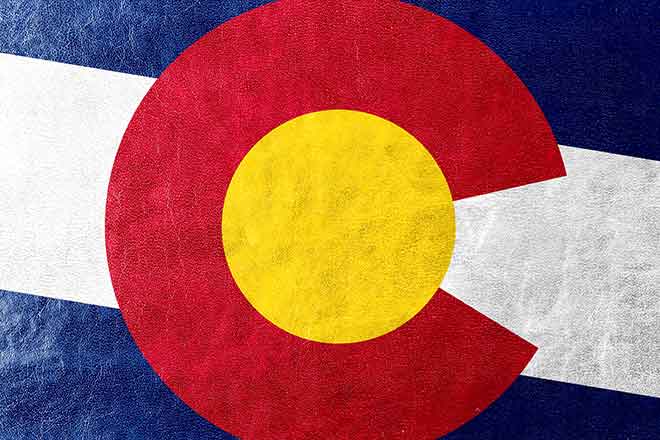 Published
Tuesday, February 18, 2020
The Colorado House on Tuesday passed legislation to allow state workers to collectively bargain.
House Bill 1153, called the Colorado Partnership for Quality Jobs and Services Act, now moves to the state Senate, where Democrats also have a majority and are expected to pass the bill.
HB 1153 passed on third reading Tuesday in a 41-23 vote. The legislation passed a second reading on Friday after numerous proposed amendments by House Republicans failed to pass.
Under the legislation, state employees would be allowed to collectively bargain with the state's executive branch for better wages and benefits, but they wouldn't be permitted to strike. A fiscal note for the bill estimated it would cover almost 26,000 state employees.
Democrats say the legislation will help state agencies retain employees and lessen turnover, which they argue is due in part to stagnant wages.
The legislation is backed by Gov. Jared Polis, who announced his support for the then-upcoming measure in the first week of the 2020 session. It's also backed by WINS Colorado, a union that represents over 30,000 state employees.
"I'm proud that House Democrats are standing with our state employees to provide them the opportunity to fight for a better life for themselves, their families, and their communities," Rep. Daneya Esgar, D-Pueblo, the bill's sponsor, said in a statement. "This bill will empower our frontline employees to innovate on the job to improve state government services, and it will help us recruit and retain the experienced and talented state workforce Coloradans' deserve."
Jesse Mallory of the conservative advocacy group Americans for Prosperity Colorado previously told The Center Square that "mandatory collective bargaining creates a relationship between government unions and the political entities they negotiate with at the expense of taxpayers and workers."