Image
Colorado lawmakers kill two bills in committee that would limit governor's emergency powers
(The Center Square) – Colorado's Senate Military Affairs Committee voted to indefinitely postpone two bills that would require state agencies to follow the Administrative Procedure Act (APA) before declaring an emergency public health order.
SB21-028 was introduced by Sen. Barbara Kirkmeyer, R-Broomfield. The bill clarifies rules promulgated by the Colorado Department of Public Health and Environment (CDPHE) to require the agency to publish a notice in the Colorado Register before adopting a new rule.
"This bill does not infringe upon the governor's authority, and it's not about some policy debate" Kirkmeyer said. "Instead, it addresses an issue facing every Coloradan."
Image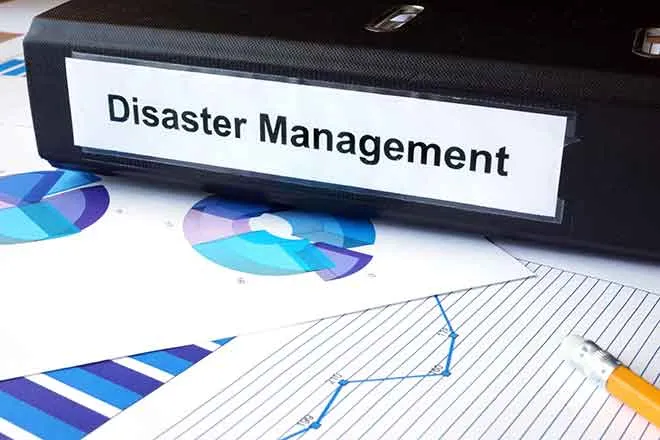 "This bill simply clarifies that if the Director of CDPHE of the Board of Health issues an order that has the same effect as a promulgated rule, then they need to follow the APA," she added.
CDPHE has issued 60 public health orders since the beginning of the pandemic. However, none of the orders were directed at any specific entity or property owner. Instead, Kirkmeyer said they applied to every Coloradan, and therefore should be considered rules rather than orders.
Under the APA, a rule-making agency must provide notice of a rule change and hold a public hearing on the proposed rule. However, these restrictions do not apply to "interpretative rules or general statements of policy, which are not meant to be binding as rules," according to its text.
SB21-036 was introduced by Sen. Bob Gardner, R-Colorado Springs, and would require state agencies to hold a hearing at least 20 days before adopting an emergency declaration. After adoption, a strict 120-day limit on the declaration would be in place until an extension is agreed upon during another hearing.
"In drafting this bill, I chose a solution that are already in place in several other states that consider public health orders, as detailed as they have become in Colorado, to be rules of general application," Gardner said.
He described the initial public health emergency Gov. Jared Polis signed in March 2020 to be legislation that was passed "under the exigency of the circumstances."
On Friday, the Public & Behavioral Health & Human Services will hear HB21-1036, a bill that would give local jurisdictions more power to reject statewide public health orders.