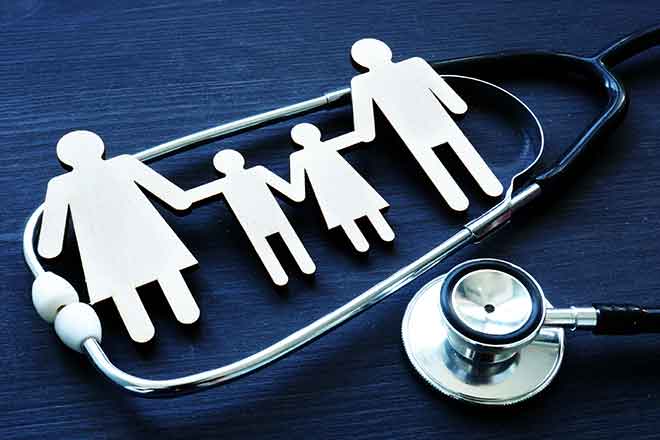 Published
Monday, August 8, 2022
(Colorado News Connection) Colorado ranks 16th in the nation for promoting children's overall well-being, according to the Annie E. Casey Foundation's latest report on child wellness, even as children have struggled with unprecedented levels of poor mental health.
In Colorado, more than 10 percent, about 109,000 kids, reported experiencing anxiety or depression in 2020.
Erica Manoatl, manager of research initiatives for the Colorado Children's Campaign, said children of color and LGBTQ+ children are at greater risk than their white heterosexual peers.
"We saw higher shares of Colorado's Black students, students of two or more races, and students who are American Indian or Alaska Native; all of those groups had higher shares of attempted suicide compared to other students," Manoatl outlined.
Colorado saw the second-largest increase in the mortality rate in the nation for kids age one to 19. Between 2010 and 2020, there were 31 deaths per 100,000 children, up from 25 deaths per 100,000 a decade earlier. The state made improvements in 11 of the 16 indicators of child and family well-being spotlighted in the report, notably in the teen birthrate and the share of children living in high-poverty neighborhoods.
The report's recommendations include expanding access to mental-health providers, especially in schools where kids spend the majority of their days. Kids who grow up in poverty are two to three times more likely to develop mental-health conditions than their peers.
Manoatl argued initiatives helping families to meet their basic needs are key to children's well-being.
"Having nutritious food at home, having stable housing or living in a safe neighborhood, or knowing that their family is financially secure," Manoatl explained. "When we take care of those basic needs of kids, that allows them to have less anxiety, to feel fewer symptoms of depression."
Manoatl noted Colorado saw a significant drop in the number of teen pregnancies, which numerous studies cite as a potential barrier to kids' success later in life.
"Young people are not able to achieve a high school diploma, or they might have a harder time going to college," Manoatl pointed out. "Improvements in the teen birthrate ultimately are improvements to the outcomes of young people in our state."