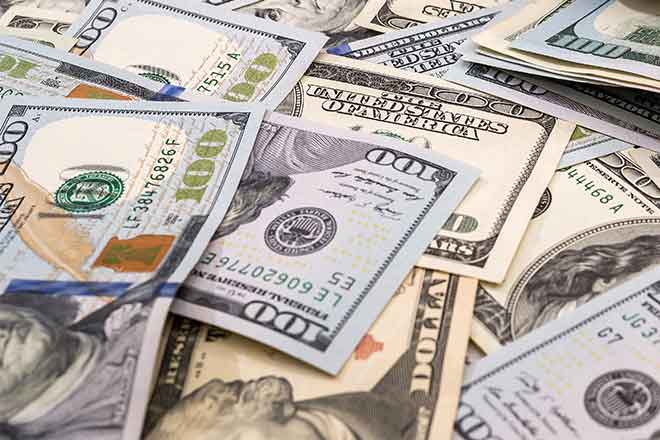 Published
Wednesday, February 3, 2021
Robert Davis | The Center Square
(The Center Square ) -- Colorado returned over $47 million in unclaimed property last year, the state treasurer's office said Monday.
The state paid 23,434 unclaimed property claims in total for the calendar year. Claims can be filed for financial accounts or items of value in which the owner has not initiated any activity for several years.
"It is your money and it should be with you," said Colorado State Treasurer Dave Young, who also serves as president of the National Association for Unclaimed Property Administrators (NAUPA).
According to NAUPA, a network affiliate of the National Association of State Treasurers, 10% of Americans have unclaimed property in state coffers totaling over $3 billion.
It's common for individuals to have unclaimed property in multiple states, which can complicate the return process, NAUPA says on its website. Still, states have a legal obligation to return the property to its rightful owner, no matter how long it takes.
Unclaimed property is reported by each state and held by state treasury departments until they are claimed. Property can only be considered "unclaimed" after it has passed a "dormancy period," a statutorily set period of time in which the property remains inactive.
Colorado modified its dormancy period in 2019 after Gov. Jared Polis signed Senate Bill 88, a provision that repealed the state's unclaimed property law and replaced it with a new version of the 2016 Uniform Unclaimed Property Act.
The law took effect on July 1, 2020 and revised the dormancy period down from five years to three years for mineral interests, outstanding vendor checks, insurance proceeds, and securities.
An analysis of the law by KPMG, a global tax and accounting firm, found the reduced dormancy period will inflate the initial reporting because the data will need to "catch up with the reduction in dormancy period."
Coloradans can check for unclaimed property, or to check on the status of an existing claim, via an online portal.