Image
Colorado Senate OKs controversial fentanyl bill
(The Center Square) – The Colorado Senate Friday passed a controversial bill that would increase penalties for fentanyl-related offenses in the state. 
House Bill 22-1326 would strengthen criminal penalties under Colorado law for the possession, manufacturing, and distribution of fentanyl. It also would establish a $6 million harm reduction grant program and add substance abuse disorder guidelines to Colorado's sentencing process. 
The bill, which would make possession of one gram of a fentanyl compound a felony, passed by a final vote of 24-8.
Republican Sens. Jerry Sonnenberg, R-Sterling, Larry Liston, R-Colorado Springs, Bob Gardner, R-Colorado Springs, Barbara Kirkmeyer, R-Brighton, and Paul Lundeen, R-Monument, all voted against the bill. Democrat Sens. Julie Gonzales, D-Denver, Pete Lee, D-Colorado Springs, and Robert Rodriguez, D-Denver also voiced opposition to the bill. 
Image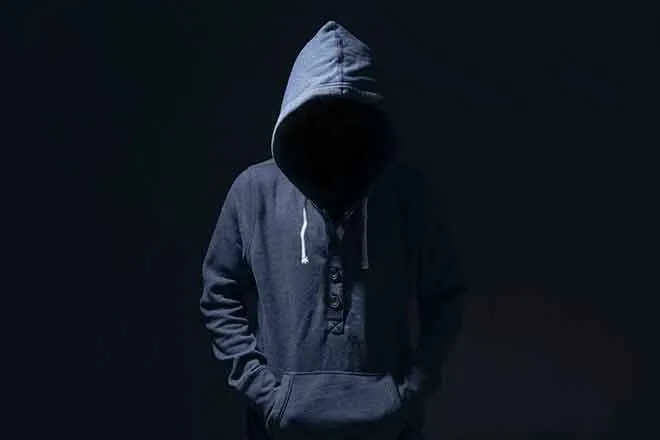 "We need to go after the dealers who are poisoning our communities and provide training and resources to better equip law enforcement to investigate fentanyl poisonings while increasing access to desperately needed treatment and life-saving harm reduction tools," Sen. Brittany Pettersen, D-Lakewood, who co-sponsored the bill, said in a statement. 
HB 22-1326 has been the subject of intense debate under the Gold Dome since it was introduced in late March. Those who support the bill say that the increased penalties are necessary to save lives while people who oppose the bill argue that it does not put enough emphasis on drug treatment programs. 
A poll conducted by the Colorado Criminal Justice Reform Coalition from early April showed that 56 percent of respondents opposed increasing criminal penalties for simple drug possession. Another 65 percent said they would rather see the legislature spend money on drug prevention and treatment programs.  
"Fentanyl is a nightmare scenario, and we are in the midst of a crisis," Lundeen said during Senate debate on Friday. "This bill speaks a lot about harm reduction, and I think that is an important piece. But we still have a legitimate policy difference where we could improve this bill."
Image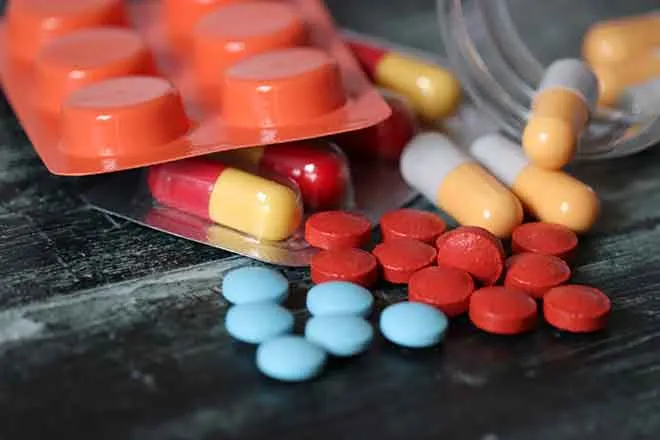 Other studies have shown that fentanyl has cost Colorado taxpayers a considerable sum over the last five years. Research from the Common Sense Institute, a free-enterprise think tank,  found that the total lifetime cost of fentanyl overdose deaths in Colorado reached $15.2 billion in 2021, a 127 percent increase from the Centers for Disease Control and Prevention's previous estimates in 2017. 
"This bill is about saving lives with a comprehensive public health and public safety approach, and will complement the work we're doing to fix our broken behavioral health system throughout Colorado," Pettersen said. 
The bill will next head to the House of Representatives for final consideration and concurrence of Senate amendments.