Image
Colorado spending averages over $6,300 per person in 2023
(The Center Square) – Colorado's total appropriations have increased 28 percent per capita over the last two decades, a new report analyzing the state's budgets found.
The state appropriated $6,333 per Coloradan in fiscal year 2023, up from $4,955 20 years ago, according to the Common Sense Institute, a free-enterprise think tank.
"Over the last twenty years, we have seen a 28 percent increase in spending per Coloradan after adjusting for inflation," CSI Vice President of Policy and Research Chris Brown said in a statement. "While federal funding accounts for a large portion of the increase in recent years, spending from state revenue is also up. However, as this analysis shows, that growth in spending is not equal across all state agencies."
Image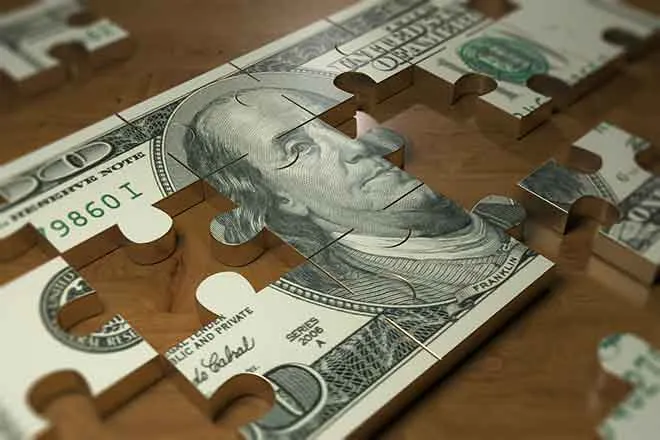 Total appropriations for fiscal year 2023 are $39.2 billion, up from $17.2 billion in fiscal year 2008, said the report, which draws its data from the Joint Budget Committee's appropriations reports.
The largest chunk of appropriations in fiscal year 2023 comes from the Department of Health Care Policy and Financing ($14.2 billion), followed by education ($7.2 billion) and higher education ($5.5 billion).
HCPF's budget is up 459 percent in the last 20 years and "its share of the total budget [increased] from 19 percent to 36 percent," CSI found.
"The Department of Education budget has grown by 130 percent over this same period from $3.1 billion to $7.2 billion … yet the education department's share of the total budget has decreased from 24 percent to 18 percent," the report said.
CSI's report also found that full-time employment in state departments has grown by over 12,300 employees over the last decade.