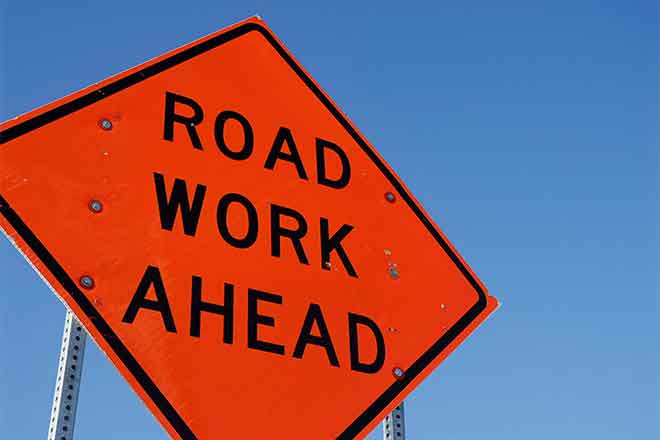 Published
Wednesday, November 30, 2022
(The Center Square) - Citizens of Colorado Springs have until December 6 to provide feedback on a draft of the city's plan for transportation.
ConnectCOS is the first citywide multimodal transportation plan in 20 years. The plan contains an analysis of the transportation system, input from the public and is intended to guide projects for the next 20 years.
The report states that various funding sources are available for the transportation improvements. The Pikes Peak Rural Transportation Authority is a primary source of revenue and is funded by a 1 percent sales tax used only for transportation. It was formed in 2005 when voters in Colorado Springs, Manitou Springs, Green Mountain Falls and El Paso County approved the sales tax to address infrastructure and transit needs in the region.
The PPRTA budget was projected to provide $104.3 million in fiscal year 2021 for capital projects, maintenance and transit. Annually, capital projects receive 55 percent of funds, maintenance projects receive 35 percent and transit receives 10 percent.
The PPRTA contains a 10-year sunset, ending in 2024 unless renewed by voters. Another PPRTA ballot initiative is being pursued by multiple jurisdictions and, if approved by voters, will extend a sales tax dedicated to supporting transportation investments.
The plan stated its projects are related to PPRTA's project spending plan but are not constrained by funding.
"It's needs-driven list of projects is a summary of recommended actions to achieve an objective - to create a transportation system more aligned with the goal framework," the report stated, referring to making transportation safe, equitable, sustainable, efficiently reliable, accessible and connected.
The transportation plan is aligned with the city's comprehensive strategic plan, adopted in 2019. The 80-page report contains a wide range of recommended projects, including sidewalk improvements, new interchanges, and an improved bus system.
The report said El Paso County is projected to add more than 250,000 people by 2045, and approximately two-thirds will live in Colorado Springs.
"Unlike Denver or other cities in the Denver metro area, Colorado Springs is not land locked and has the unique circumstance of having lots of room to grow geographically, which will result in unique mobility considerations as the city and the surrounding communities continue to grow outwards," the report said.
Approximately 80 percent of Colorado Springs commuters typically get to work by driving alone, and 10 percent commute via carpooling in private automobiles, according to the document. In research conducted before the pandemic, 65 percent of respondents to ConnectCOS survey said it was extremely important to have transportation choices such as walking, biking, and using transit.
"Transportation systems must also evolve and adapt to keep pace with innovation, changes in travel behavior, and other societal trends," the report stated. "It must function as a cohesive and integrated whole to be effective, but it is only ever as strong as the individual streets, sidewalks, and trails that make it up. Each needs regular monitoring and upkeep of its own to remain a functional part of the larger system."