Image
Colorado students see significant learning loss after pandemic
(The Center Square) – Colorado students have seen significant learning loss since the beginning of the COVID-19 pandemic, data released Monday by the U.S. Department of Education shows. 
Results from the National Assessment of Educational Progress, also called the Nation's Report Card, show that Colorado eighth graders had a 10-point decrease in math scores since 2019, the largest drop among the grades and subjects assessed.
Image
Fourth grade math scores decreased by six points, while fourth grade reading decreased by 2 points, according to the assessment. Eighth grade reading scores dropped four points. 
The Colorado Department of Education noted in a news release that students in the state had higher reading scores compared to the national average, while math scores parallel a national trend.
Nationally, fourth grade math scores were down five points, and reading was down three points, while eighth graders saw an eight-point decline in math and a three-point decline in reading. 
"The decline in academic performance throughout the country is terribly concerning but is not unexpected due to the challenges from the pandemic," Colorado Education Commissioner Katy Anthes said in a statement. "However, we see glimmers of hope in the fact that Colorado students are already showing improvement on our state-level tests from 2021. And we also are buoyed by the support we have received from COVID relief funds that are targeted to address the lost learning opportunities." 
Image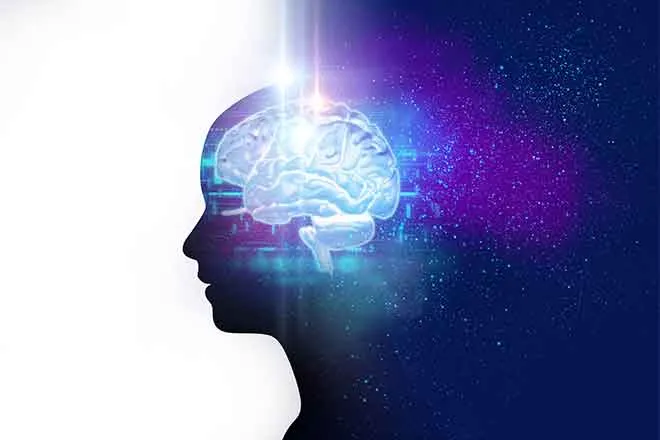 Colorado lawmakers considered a bill during the last session that sought to establish a grant program focused on helping students improve in mathematics, but the legislation died in a committee, the educational choice advocacy group Ready Colorado noted in a statement.
"It is time to set politics aside and put kids first," Ready Colorado President Brenda Dickhoner said in a statement. "This past spring, our state's elected leaders put politics above the needs of kids when they killed a bill dedicated to helping our students recover their tremendous loss in math skills."
Beverly Perdue, chair of the National Assessment Governing Board, said the national assessment results are "a wake-up call for the country."
"We must invest in education so resources and supports are in place to accelerate student learning and close gaps that predated – but were exacerbated by – the pandemic," she said.