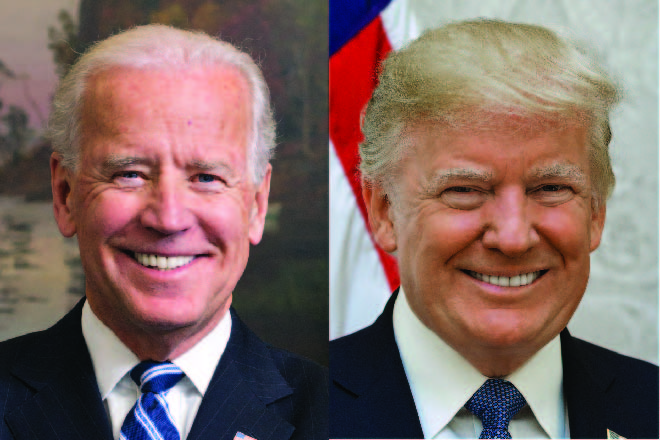 Published
Tuesday, November 3, 2020
(The Center Square) - Democratic presidential nominee Joe Biden has beaten incumbent Republican President Donald Trump in Colorado, according to the Associated Press.
Biden currently has 56% of the vote in Colorado compared to Trump's 41.5%, according to unofficial results from the Colorado Secretary of State's Office.
AP called the race at 7:36 p.m. Mountain Standard Time. Polls closed at 7 p.m. MST on Tuesday night. Colorado voters can cast their ballots as long as they were in line before 7 p.m.
With the win, the former vice president secures Colorado's nine electoral votes.
President Trump trailed Biden in FiveThirtyEight's general election polling average since March. On March 1, Biden was a 2.7-point favorite, but widened the gap in the coming months as the COVID-19 pandemic spread across the country. On Nov. 1, Biden had a nearly 12-point lead over Trump in Colorado, according to FiveThirtyEight.
In 2016, Trump lost Colorado to then-Democratic nominee Hillary Clinton by five points.