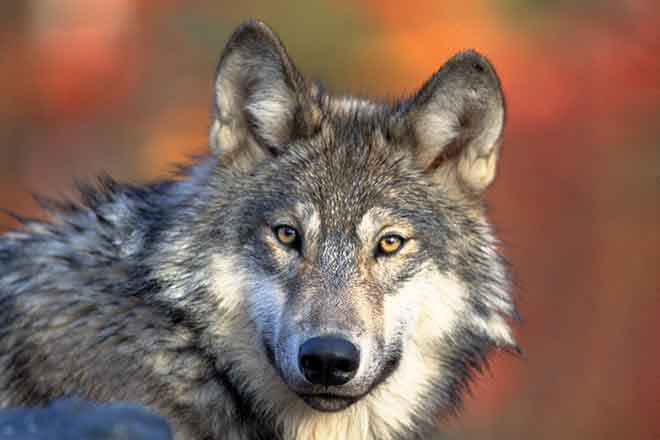 Published
Wednesday, January 8, 2020
By Derek Draplin | The Center Square
The effort to reintroduce gray wolves in Colorado has collected enough valid signatures to appear on the 2020 ballot, the Secretary of State's Office said.
The office projects 139,000 of the over 215,000 signatures turned in last month by supporters of Initiative 107, also known as the "Restoration of Gray Wolves" Initiative, are valid signatures. The initiative needed 124,632 valid signatures to make the ballot.
If approved by voters, the measure would require the Colorado Parks and Wildlife Commission (CPW) to form a plan to restore gray wolf populations in the western part of the state.
The initiative is opposed by numerous farming, livestock and hunting groups that makes up the Stop the Wolf Coalition, which believes the reintroduction of gray wolves would be damaging to wildlife and livestock.
Some 17 counties also have formally opposed gray wolf reintroduction. Elbert, Montezuma and Douglas Counties most recently passed resolutions opposing the measure.
The Rocky Mountain Wolf Action Fund, the primary backer of the initiative, argues that reintroducing gray wolves would restore a key part of Colorado's ecosystem.
The initiative would also require CPW to "fairly compensate owners for losses of livestock caused by gray wolves."
The measure if passed would cost the commission more than $344,000 in fiscal year 2021-22 and over $467,000 in fiscal year 2022-23, according to a fiscal report.
Colorado voters will also decide on a referendum to repeal the state's national popular vote law in 2020.