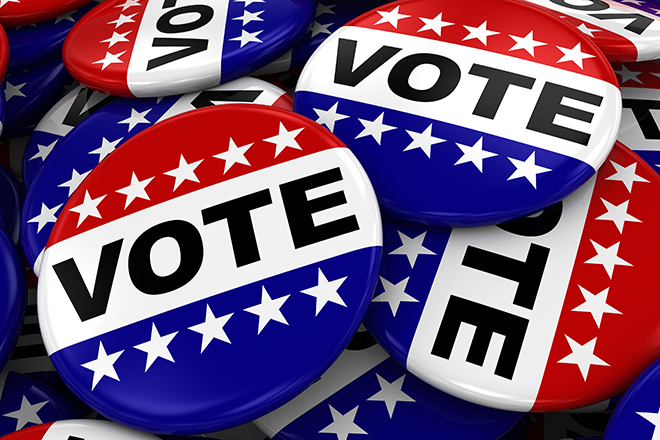 Published
Thursday, May 21, 2020
(The Center Square) - Colorado's automatic voter registration system began operating this week, making it the only U.S. state in the country with the system, according to Secretary of State Jena Griswold's office.
Griswold said Tuesday the system is now operating across the state, streamlining the way voters can register at the Division of Motor Vehicles and other front-facing consumer services provided by the Department of Revenue.
"Automatic Voter Registration is a keystone of the Democracy Package that I worked with the Colorado legislature to pass last year," Griswold said. "AVR expands access to our elections and helps maintain up-to-date voter rolls, which is important for a vote-by-mail system like ours."
Sen. Steve Fenberg, D-Boulder, and Rep. Daneya Esgar, D-Pueblo, passed legislation that implemented the new voter registration system into law through a coordinated plan with the Secretary of State's office.
The legislation, Senate Bill 19-235, provided a new system that allows eligible voters who provide citizenship proof that will automatically register them to vote at any time. The bill allowed for eligible voters to be registered or be given the option to decline registration or affiliation with a political party.
"Here in Colorado, we're working to make sure that all of our citizens have access to voting," Esgar said in a joint statement. "Automatic voter registration increases participation in our democracy and helps Coloradans vote. I'm proud Colorado continues to lead the country in ballot security and access."