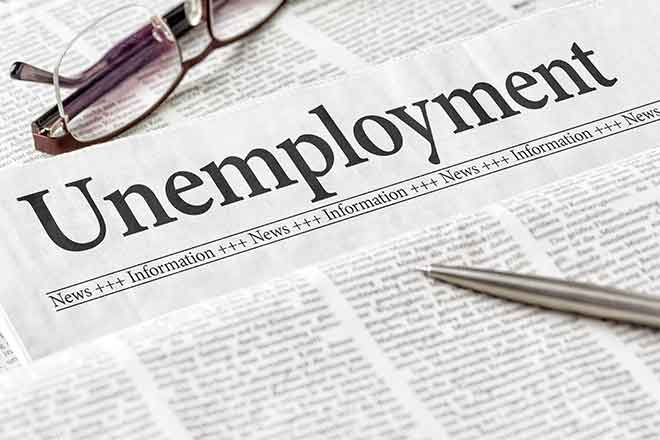 Published
Saturday, March 25, 2023
(The Center Square) - Colorado's unemployment rate ticked up to 2.9 percent in February, according to state data released Friday.
That's up from 2.8 percent unemployment in January. Nationally, the unemployment rate last month was 3.6 percent, up from 3.4 percent in January.
"Colorado's unemployment rate has remained below 3.0 percent for 10 consecutive months and remains at pre-pandemic levels," the Colorado Department of Labor and Employment said in a news release.
Between January and February, employers in the state added 6,200 nonfarm jobs, according to the CDLE.
An analysis by the Common Sense Institute, a free-enterprise think tank, said the jobs added last month showed "a return to steady employment growth after a loss in January."
"Though the [Bureau of Labor Statistics] initially reported a net gain of 800 jobs in January, revisions reduced the estimate to a net loss of 700 with a loss of 3,500 in the private sector," CSI added. "Colorado was one of only four states to lose jobs in January."
Colorado's labor force participation rate also increased in February by .2 percent - or 10,700 people - to 68.3 percent.