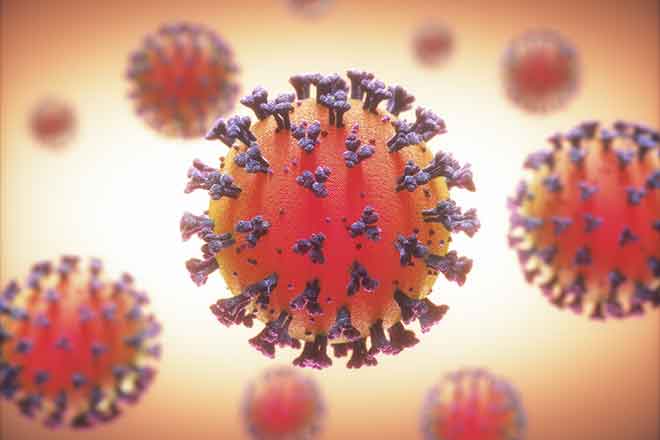 Published
Monday, March 30, 2020
President Donald Trump on Sunday said the federal government is extending to April 30 its guidelines on social distancing and other measures to slow the spread of the novel coronavirus that has killed more than 2,300 Americans.
"The better you do, the faster this whole nightmare will end," Trump said at a news conference in the White House Rose Garden Sunday evening. "Therefore, we will be extending our guidelines to April 30 to slow the spread."
Trump said more details would be provided by Tuesday. The president also said that the death rate should peak in about two weeks and that by June 1, much of the country should "be well on our way to recovery."
"We think by June 1, a lot of great things will be happening," Trump added.
The federal guidelines to slow the spread of COVID-19, the disease caused by the novel coronavirus that originated in China in December, include keeping a distance of at least six feet from others, avoiding group gatherings of 10 people or more, avoiding discretionary travel and practicing good hygiene, among others.
More than 136,000 cases of the novel coronavirus had been confirmed in the U.S. by Sunday afternoon, and nearly 2,400 deaths.
Trump also on Sunday announced a new COVID-19 test developed by Abbott Laboratories that delivers results in just minutes. Previous tests have taken hours or more than a day. Abbott is based in Lake Bluff, Illinois.
"We will defeat the virus," Trump said. "Together, we will defeat this invisible enemy."
Trump also expressed concern for restaurants and other entertainment businesses that have been shuttered by restrictions that have been put in place state by state to help stop the spread of COVID-19. He said he was considering taking action to help such businesses.
Earlier Sunday, House Speaker Nancy Pelosi of California criticized Trump for his handling of the pandemic.
"His denial at the beginning was deadly, his delaying of getting equipment ... to where it is needed is deadly, and now the best thing would be to do is to prevent more loss of life, rather than open things up so that, because we just don't know," Pelosi said on CNN's "State of the Union."
Most people who contract COVID-19 develop only mild symptoms. But some people, usually the elderly and those with other medical complications, develop more severe symptoms, including pneumonia, which can be fatal.