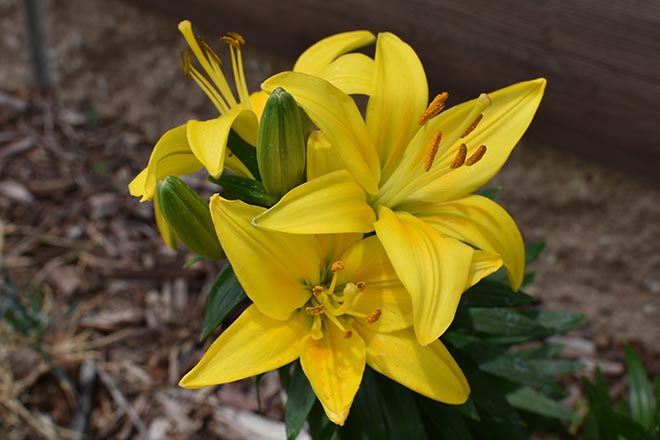 Published
Tuesday, September 21, 2021
Braden Travis Black
November 4, 2005 - September 17, 2021
A celebration of life memorial service for longtime Wiley resident Braden Travis Black will be held at 10:00 a.m. Friday, October 1, 2021, at the Prowers County Fairgrounds Pavilion with Brett Ackerman officiating. In memory of Braden the family asks that you wear your boots and camo to the services.
Braden was born November 4, 2005, in Lone Tree to James Travis and Tysca Lynne (Monroe) Black and passed away September 17, 2021, at the Memorial Hospital in Colorado Springs at the age of 15.
He is survived by his parents, Travis and Tysca Black of Wiley; siblings, Kalie Black and Audrie Black of Wiley; maternal grandparents, Dave Rose of Elizabeth and Alma Rose of Littleton; and paternal grandparents, Jerrel and Ann Black of Higgins, Texas. He is also survived by numerous aunts, uncles, cousins, other family, and many friends.
Memorial contributions may be made to the Braden Black Memorial Fund in care of Legacy Bank and/or the funeral home office.
In lieu of flowers, the family asks that you plant a tree in your community in memory of Braden.
Arrangements are under the direction of the Peacock Family.