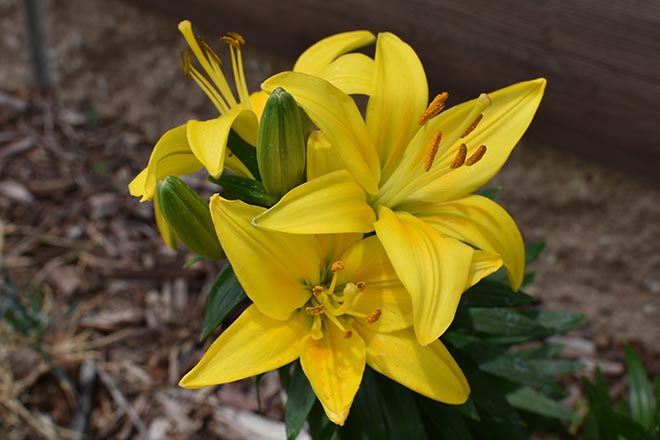 Published
Tuesday, November 9, 2021
Donna J. Heddles
July 7, 1937 - November 6, 2021
Donna J. Heddles, formerly of Lamar, was born July 7, 1937, at Monte Vista and passed away November 6, 2021, at Prairie Pines Assisted Living Center in Eads.
Donna is survived by children, Koy (Rich) Glover of Eads, Kurt (Mary) Kelley of Muskogee, Oklahoma, and Kerri (Gary) Dubas of Ft. Worth, Texas; seven grandchildren; nine great grandchildren; son-in-law, Bill Richards of Louisville, Kentucky; and numerous nieces, nephews and many other family and friends.
She was preceded in death by her parents; husband, Philip Heddles; daughter, Kathi Richards; and one brother.
Funeral services will be held at 10:00 a.m. Friday, November 12, 2021, at the United Methodist Church in Eads. Burial will follow Saturday, November 13, 2021, at 10:00 a.m. at the Delta City Cemetery in Delta.
Memorial contributions may be made to Prairie Pines Assisted Living Community or the Eads United Methodist Church or Lamar Hospice.
Arrangements are under the direction of Brown Funeral Home.