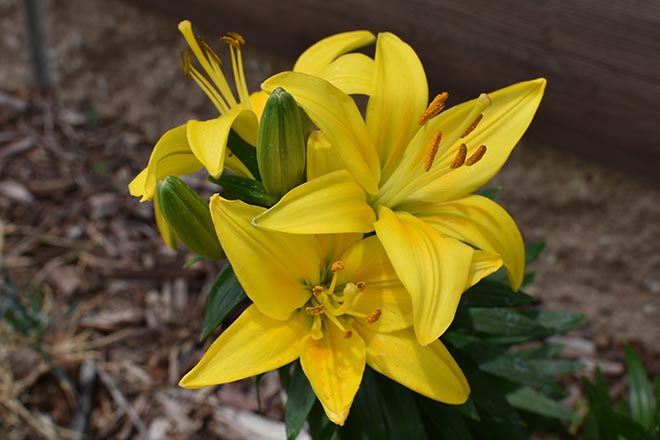 Published
Wednesday, August 31, 2022
William "Gary" Forrest, 73, passed away Tuesday, August 23, 2022, at his home in Eagle, Idaho.
He was born March 11, 1949, in Grants Pass, Oregon.
He was preceded in death by his first wife, Terri, in 2003.
He is survived by his wife, Rhonda (Cloyd); sons, Brandon of Greeley, and Ryan (Heather) of Boulder; granddaughters, Teagan, Kyndle, and Avery; step-son, Tyler (Leah) Schroeder of Nampa, Idaho; step-daughter, Kassa (Joe) Hartley of Middleton, Idaho; step-grandchildren, Kylie, Abigail, Zoey, Hudson, Quincy, Quade, and Quenna; brothers, Karl Edward, John (Barbara), and Larry; aunt, Verna Ebright; and numerous cousins, nieces, and nephews.
A Celebration of Life will be held September 25, 2022, at 2:00 p.m. at Cielo Event Center in Castle Pines at 485 W. Happy Canyon Rd., Castle Rock, Colorado.
Arrangements are under the direction of Bowman Funeral Parlor.