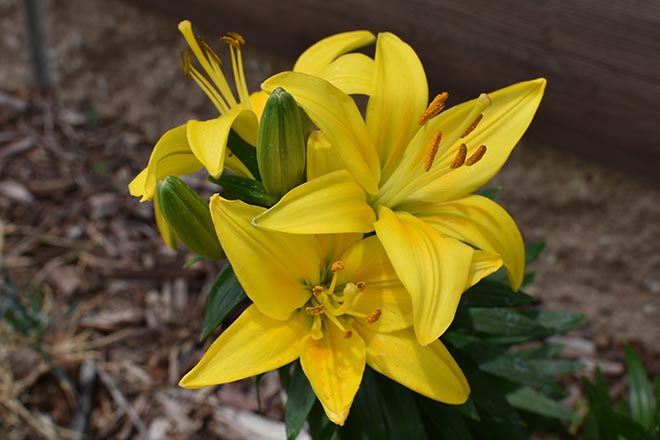 Published
Friday, September 10, 2021
Xander Sharpe Rowan
November 2, 2004 - September 8, 2021
A celebration of life for lifelong Lamar and Wiley resident Xander Rowan will be held at 11:00 a.m. Wednesday, September 15, 2021, at the Lamar Christian Church with Pastor Mike Schneider officiating. Interment will take place at the Fairmount Cemetery in Lamar.
Visitation for Xander will be held Tuesday, September 14, 2021, from 4:00 to 7:00 p.m. at the Peacock Family Chapel in Lamar.
Xander was born November 2, 2004, at Lamar to Jay Del Rowan and Monette Anne Sutphin and passed away September 8, 2021, at the age of 16.
He is survived by his mother, Monette Sutphin of Wiley; father, Jay Rowan of Lamar; sister, Macy Elway Rowan; maternal grandparents, Nancy (Mike Huddleston) Sutphin and John (Susan) Sutphin; paternal grandparents, A.C. and Bonnie Rowan; as well as numerous aunts, uncles, cousins, other family and many friends.
Memorial contributions may be made to the Wiley Panthers Memorial Fund in care of the Legacy Bank or in care of the funeral home office.
Arrangements are under the direction of the Peacock Family.