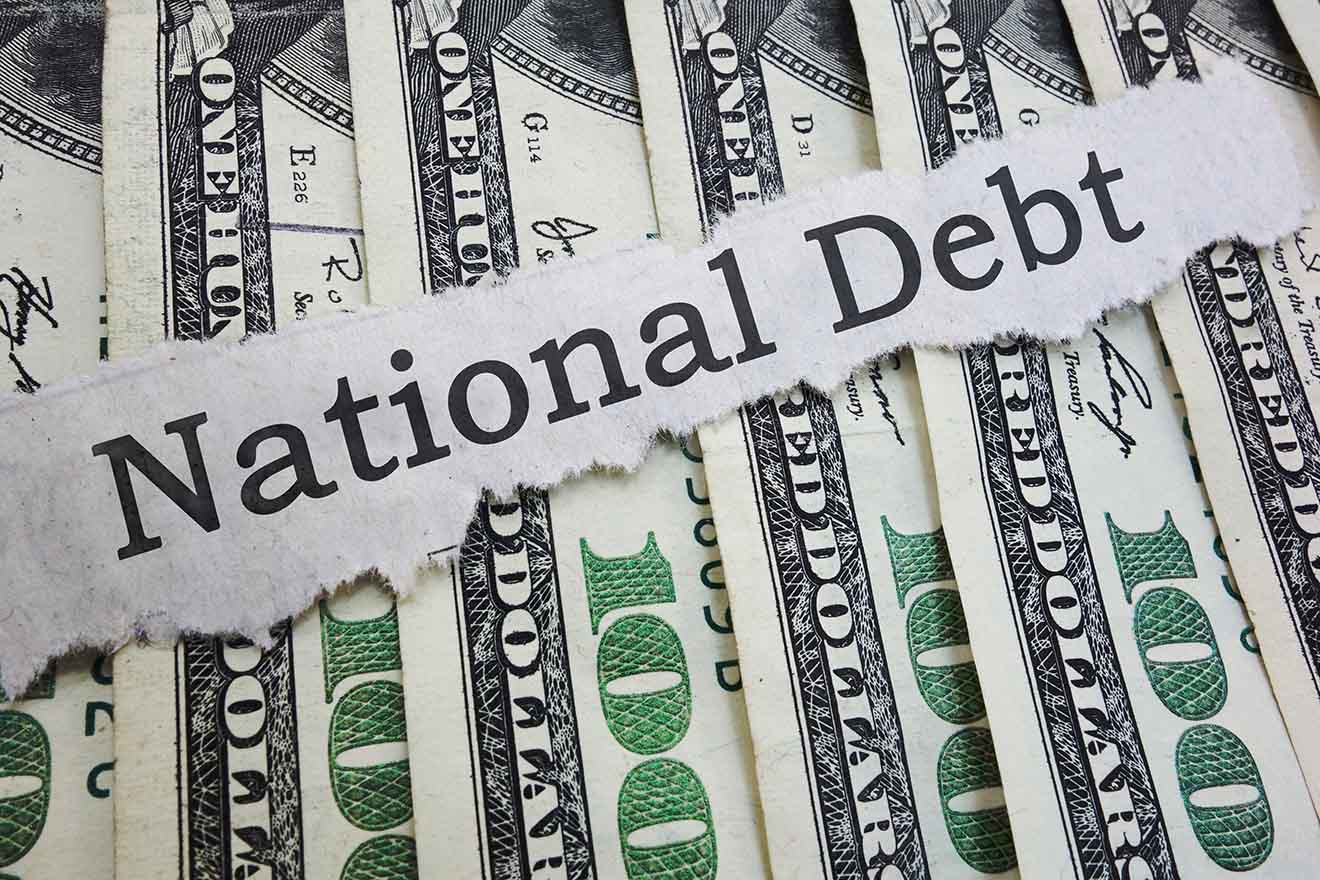 Published
Saturday, May 20, 2023
(The Center Square) - Negotiations between President Joe Biden's White House and U.S. House Kevin McCarthy over the nation's debt limit hit pause Friday ahead of a looming deadline.
"Washington has to spend less," McCarthy said Friday. "It's as simple as that."
U.S. Treasury Secretary Janet Yellen previously said lawmakers must raise the debt ceiling by June 1 or risk a default on U.S. debt obligations. When exactly the U.S. will run out of money remains uncertain. Tuesday, Yellen said, "it is impossible to predict with certainty the exact date when Treasury will be unable to pay all of the government's bills."
The debt ceiling is the maximum amount of debt the U.S. Department of the Treasury can issue.
Earlier this week, both Biden and McCarthy reported progress in the talks.