Image
Deleted emails of former North Dakota AG gone amid $2M budget overrun
(The Center Square) - North Dakota Attorney General Drew Wrigley said Tuesday that the deleted email accounts of the late Attorney General Wayne Stenehjem and his Deputy Attorney General Troy Seibel cannot be recovered. 
Wrigley requested the emails after questions were raised about the renovation of the attorney general's office, a department $2 million over budget. 
The emails were deleted by Stenehjem's administrative assistant shortly after Stenehjem died suddenly in January. Chief Information Officer Shawn Riley that the North Dakota Information Technology Department had "exhausted" all efforts to retrieve the emails from Microsoft.
Image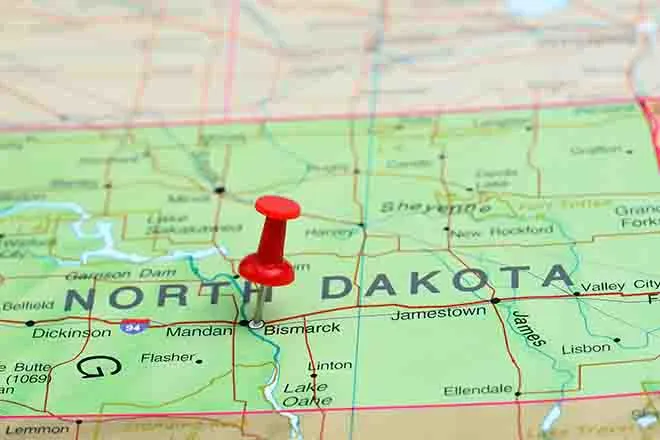 Wrigley hired Planet Technologies  to make "one final assessment," he said in a news release. 
"When the state of North Dakota received the initial request for recovery of the mailbox data too much time had already passed to do such an action," Planet Technologies said in its report. "The deletion had already taken place 30 days after the user was unlicensed. There is no form of these mailboxes retained within the states tenant that can be recovered in any form."
State Auditor Joshua Gallion told the Legislative Audit and Fiscal Review Committee in September that his office was unable to obtain individual change orders for the renovation project.
The project cost was approaching $5 million by January 2021, with the attorney general's office paying at least $1 million in additional costs, according to Gallion. His audit team also found vague and, in some cases, missing invoices from Frontier Contracting LLC.
Image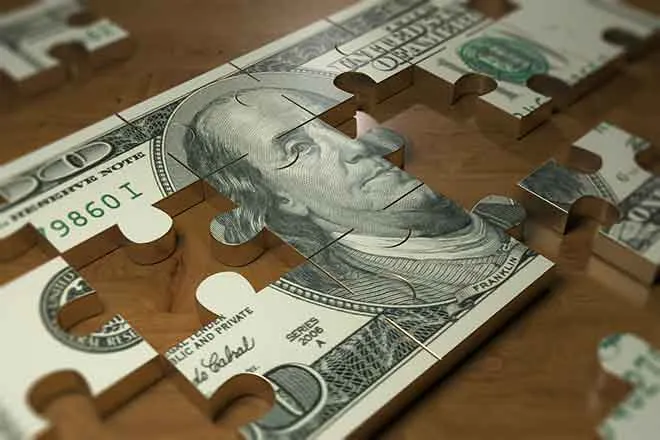 "Several invoices from Frontier Contracting LLC were for services and materials that were already provided by other subcontractors that provided detailed invoices. For example, Frontier Contracting LLC billed for carpet, however a detailed invoice had already been provided by a local carpet retailer," Gallion said in his report.
The company received payments totaling over $500,000, but the audit team could only find invoices supporting $207,828, according to Gallion.
Deputy Attorney General Claire Ness told a committee in August that no laws were broken. 
"This was a very lengthy analysis that no criminal laws were broken and that this was not something to be prosecuted," Ness said.
Ness said the attorney general's office has a policy in place now that prohibits deletion of emails.