Image
Drought conditions in Arizona improving
(Arizona News Connection) Arizona's drought conditions are improving.
Erinanne Saffell, state climatologist, said it is important to note Arizona evaluates short-term and long-term drought, both of which have recently improved.
Saffell explained when looking at short-term drought, things like precipitation, soil moisture and vegetation are essential in understanding short-term effects. For long-term drought, Saffell pointed out she evaluates precipitation trends over 24, 36 and 48 months, incorporates temperatures, and essentially looks at how thirsty the atmosphere is.
Image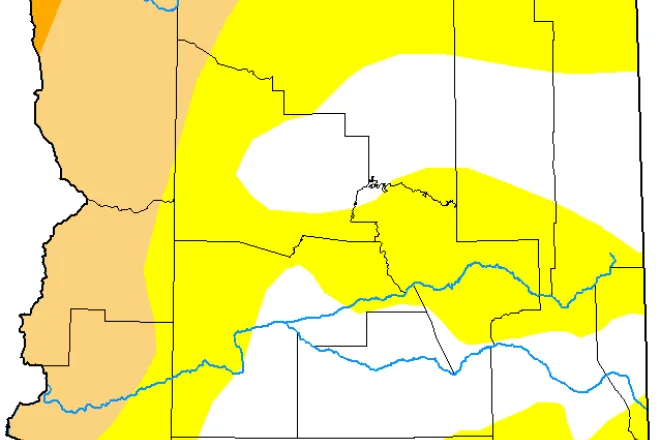 "Both of those give a sense of where we are," Saffell remarked. "We've seen improvement with the short-term drought and the long-term drought, but some areas of the state remain entrenched in that drought. "
A map relating to short-term drought from the agency's Twitter feed showed a majority of the state is currently experiencing no drought or abnormal dryness. Some parts of Mohave and Coconino counties, however, still remain under a severe drought.
Saffell noted the last time these kinds of conditions were seen in Arizona was more than two years ago, and said a state which values water as much as Arizona should be happy to see the current levels.
Image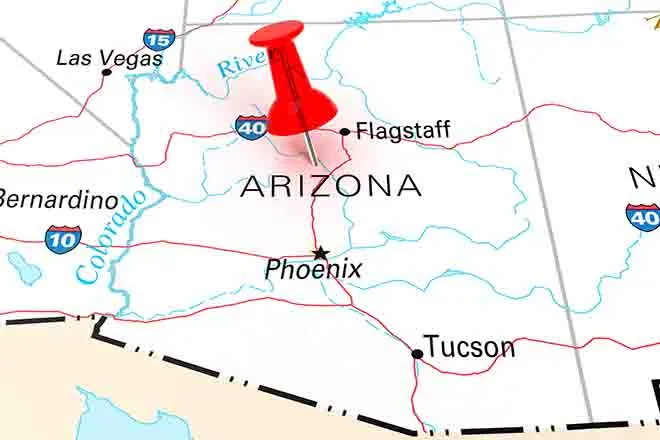 She added while the monsoon season of 2020 was disappointing, the 2021 and 2022 monsoons brought significant rainfall. But more times than not, the water does not make it into the state's aquifers. Saffell emphasized what really leads to the recharge of Arizona's aquifers is the winter precipitation, which comes in the form of snowpack.
"Fortunately, snow water equivalent -- and that's kind of how we measure that snowpack here in the lower Colorado region and the lower Colorado Basin -- we are at 200 percent right now of our median at this time," Saffell reported. "Hopefully we can continue that, but we will see what happens."
She added according to projections, Arizona was expected to have a drier winter season but has so far been experiencing more moisture.