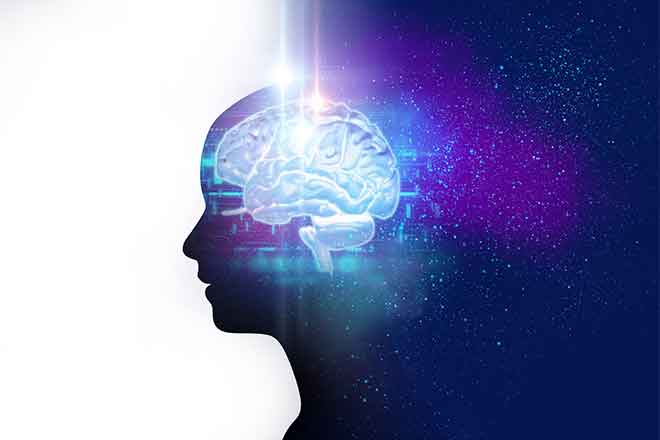 Published
Sunday, March 6, 2022
Manzanola hosted the most recent junior high school Knowledge Bowl competition. Students from Eads and Plainview represented Kiowa County at the meet.
Eads was able to split into two seventh grade teams. Both teams competed extremely well and came home with hardware.
The Eads teams had to compete head-to-head in the first oral round, but were in different rooms after that. Tucker Wallace, Adyn Hough, and Anthony Paez made up one team.
They had a good written round score and followed that with three strong oral rounds. The team went into the final oral round in second place and was able to maintain that position, winning the second-place plaque.
Kennedy Gyurman, Kinsley Williams, and Jayson Bletzacker comprised the other Eads seventh grade team. They also had a good written round score, earning a mere one point less than the other Eads team.
They did not have a stellar score in the first oral round but bounced back and earned solid scores in the next two rounds. The strong performance moved the team from fifth place going into the final oral round into a tie for third. The Eads team won the tie breaker and earned the third-place trophy.
Seventh grade student Landon Ritter was the lone competitor from Plainview. He competed well throughout the meet but, unfortunately, did not earn enough points to win a trophy.
Sophie Mitchell, Eric Murdock, and Karsten Buller represented Eads in the eighth-grade division. The team had a good written round score and put together two good oral rounds.
The first oral round did not go as well as the team hoped, and the score in that round knocked them out of contention for a trophy.