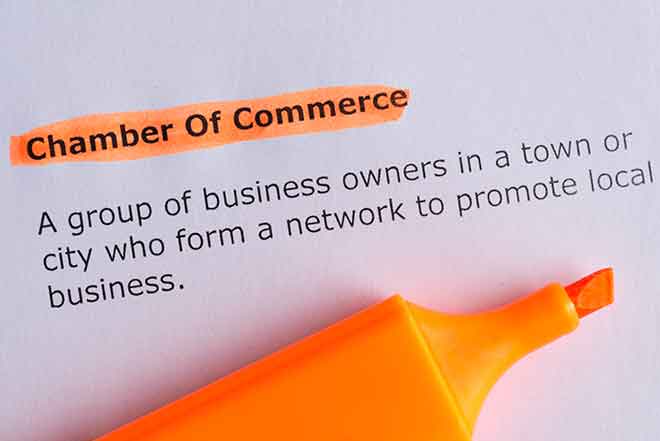 Published
Saturday, May 21, 2022
Jakob Buller was welcomed to Eads for bringing a new business to the area by Chamber of Commerce President, Dennis Pearson, Brandon Hoffman, and John Courkamp.
Jakob runs the Buller Mobile Tire service.
This service is a very welcome relief for our ranchers and farmers especially with the upcoming harvest season.
He will answer calls to homes, farms, ranches, or roadside.
Jakob also can service semi-truck needs.
Call his office at 970-630-7286 or for scheduling 719-619-5435.