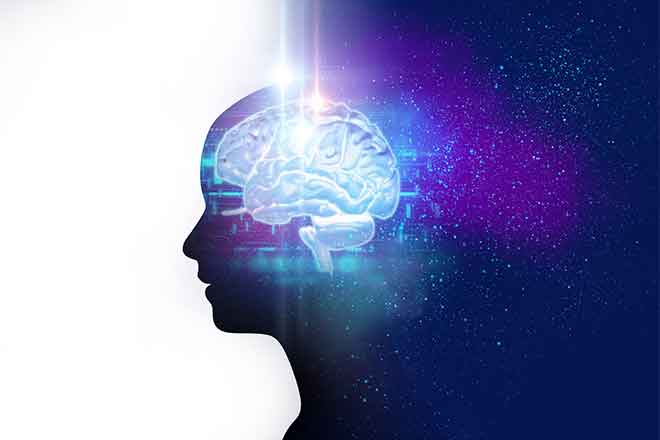 Published
Saturday, October 9, 2021
After a year of COVID-driven, online-only competitions, the Eads High School knowledge bowl team started the new season with a bang by winning the first in-person meet held since February 2020. The B team also had a strong start to the season with a second-place finish.
Knowledge bowl competitions consist of a written test in which the team members can work together followed by three to four oral rounds made up of 40 questions each.
The teams are sorted by cumulative score between each round. The top three teams compete against one another in one room, the next three in another, etc.
During the oral competition, the team members can confer about who is going to answer, but may not discuss the answers.
Ross Brown, Maggie Haase, and Breanna Wilson made up the varsity team. They had a good score in the written round and went into the oral part of the competition in a three-way tie for second place.
They scored 14 points in the first oral round and this kept the team in the top room for the second oral round. The team did not fare as well that round and ended up dropping to fourth place overall.
This worked to the team's advantage, as they were the top team in the second room for the final round. There, they scored a meet-high 18 points and won the tournament with a total of 69 points to the second-place team's 66.
The B team members were Brenden Reifschneider, Will Elam, and Aaron Musgrave. They had the highest written-round score in the B division.
They struggled a bit in the first oral round and ended up only earning eight points. The team bounced back nicely in the second oral round, scoring 14 points. During the final oral round, they maintained their second-place position and finished the competition two points behind the winning B team.