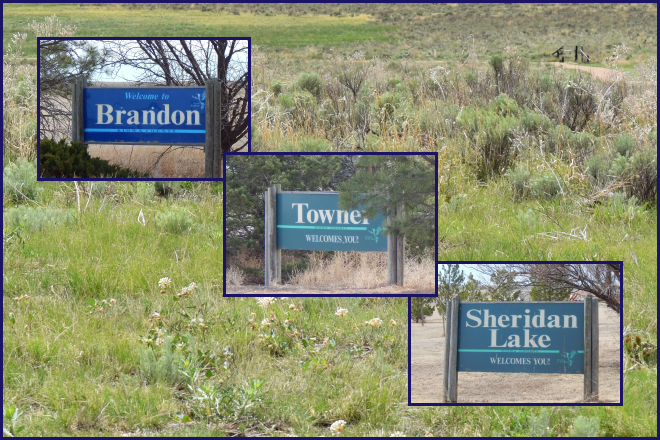 Published
Monday, January 20, 2020
It was a very quiet week around our area. I think everyone is just laid back and enjoying the calm after the holidays. I know we finished with all the decorations inside and outside last weekend. We were fortunate to have decent weather to get everything put away.
We were glad to hear that Judy Tuttle is out of the hospital and is home. Welcome home Judy!
Cheri Hopkins went to Lakin, Kansas Saturday to watch her grandson, Layton, play basketball.
Last Saturday, 27 members of the Harris family gathered at the home of Rick and Kim Harris for their family Christmas.
Congratulations to Sean and Misty Harkness on the birth of their son, Bryson Benjamin, who was born January 16.
We were sorry to hear that MaryAnn Richardson fell and broke the bone below the hip. They did surgery and put a rod in. She will be doing her rehab at Lake Havasu. A card shower is being done for her. Please send her cards to Box 5166, Quartzsite, AZ 85359
The Catholic Church in Tribune will be having their Ground Hog meal/pancakes, eggs and sausage February 8 from 7:00 a.m. to 2:00 p.m. There will be no evening meal. Come join us for some good food!!
Have a great week!!