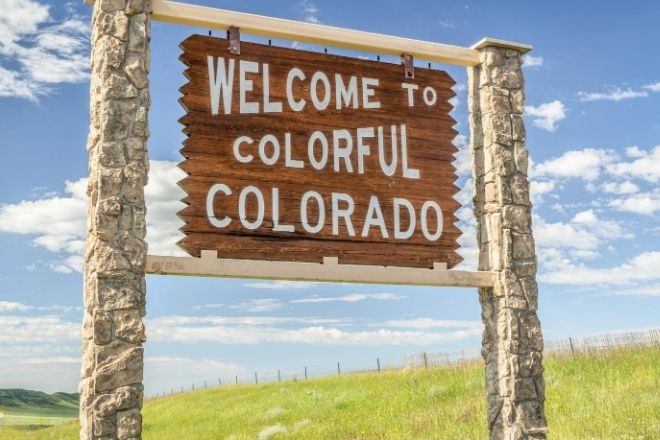 Published
Thursday, August 27, 2020
People from Colorado can't help but talk up their home state. Meanwhile, those looking in from other areas see there's something special here. You probably know someone considering a move to the Centennial State. If not, then you're probably that person in your circles.
While the mountains and temperate climate cause so many to fall in love with Colorado, your first few months here will be a big transition. To ease your ascent into our rarified air, here's everything you should know before moving to Colorado.
Traversing This Mountainous State Is Different
Unless you come from a state with some elevation, driving in for the first time illustrates how getting around will forever be different for you. While the eastern parts have some plains, there's so much up and down driving. Over time, you'll need to acclimate yourself to many common car maintenance terms and practices you weren't used to before. For example, your brake pads will wear out much faster as you fight against the pull of gravity on declines.
At the same time, your vast distance from sea level will leave you breathless--literally. Colorado's thinner air means you have to take the exploring slow at first.
Colorado Is Uniquely Scenic
While you'll eventually acclimate to the air, the landscape will always knock you breathless. Here are some of the most notable natural attractions:
Rocky Mountain National Park
Garden of the Gods
Great Sand Dunes National Park
Maroon Bells
Mesa Verde National Park
Pike's Peak
Hanging Lake
Adobe Creek Reservoir
Each has its merits, but let's touch on Kiowa County's own Adobe Creek Reservoir. It's the ideal spot for some flatter hiking, plus there are great hunting and boating options at your disposal.
Coloradans Are Health-Oriented People
Another thing you should know before moving to Colorado is Coloradans make health a mile-high priority. And how can you not with all these natural attractions to traverse? In the winter, head to Vail to build up your ski legs--this is a really fun way to stay active during a lazier part of the year. For those who prefer mountain-biking, Fruita offers so many diverse trails that'll keep exercising fresh and exciting.
The Housing Market Is Intimidating
Our final consideration is the unusual housing market. Because so many people move to Colorado each year, there's a low supply of and a high demand for housing. Even during this pandemic, prices continue to rise in Colorado Springs and other urban centers. When you plan to make your move, prepare to act quickly when availability opens up.