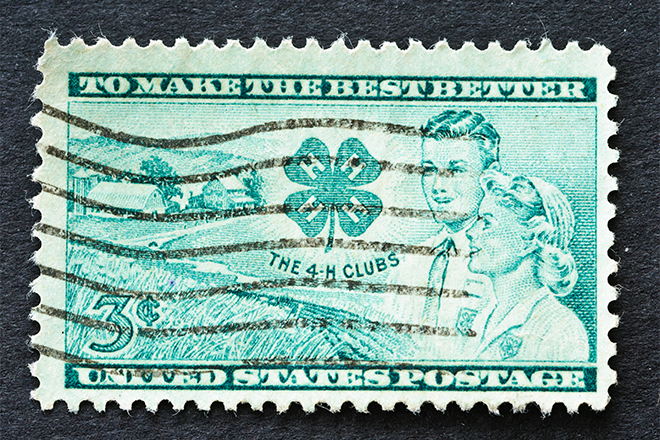 Published
Saturday, November 2, 2019
Hello!
As I write this, Krystal is getting candy ready for all the kids that will be in costumes, most likely under their heavy coats, for the Halloween parade.
After cold few days, and the office being closed Wednesday, it is good to see some moisture. I know it isn't in the ideal form, but it is still good, nonetheless.
It has been a busy fall with many meetings and planning events for 4-H youth.
Last week, I traveled to Fort Collins and attended the Extension Agents Forum. A week full of meetings and getting to know many fellow agents from across our state. I was lucky enough to attend these meetings and learned more about many areas that I am not familiar with. This was a big eye-opener for me, as CSU Extension covers a huge variety of subjects - more than I ever thought. 4-H is one of the biggest parts of CSU Extension.
As many of you know, the 4-H members worked hard during fair with projects and the concession stand. But the work did not stop there. These members still had to complete their record books.
All this hard work is deserving of an evening honoring the outstanding effort that these youth have made. The annual 4-H Banquet will be held November 10at 5:30 p.m. at the Kiowa County Community Building in Eads.
I would like to invite everyone to attend so that our youth can receive the recognition that they deserve for their hard work, and dedication to all the goals they set for themselves.