Image
Federal food stamps cost dropped to lowest level since pandemic started
(The Center Square) – The cost of the federal food stamps program dropped to its lowest amount since the COVID-19 pandemic started in March 2020.
The cost of the U.S. Department of Agriculture's Supplemental Nutrition Assistance Program, formerly called food stamps, dropped to $7.6 billion in April of 2023, the most recent data available.
That's the lowest cost since $5.3 billion in March 2020 when the pandemic first started, according to the USDA.
Image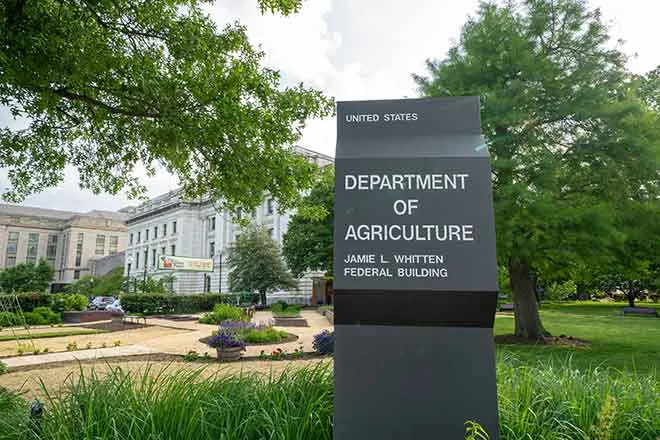 The cost of the SNAP program peaked in December 2022 at $11 billion. But as most states have dropped the extra pandemic assistance, the cost of the program has shrunk.
For example, California ended its additional pandemic supplement for SNAP in March.
The $7.6 billion cost in April 2023 was 44 percent higher than the $5.3 billion cost in March 2020.
That's because there are more people on federal food assistance in 2023. There were 41,941,715 people on food stamps in April 2023 compared to 37,208,099 people on assistance in March 2020.
The monthly benefit per person was $181.72 in April 2023 compared to $142.02 in March 2020. The average monthly benefit peaked at $259.52 in November 2022.
The USDA said in an email to The Center Square the increase in cost from 2020 is due to inflationary adjustments to SNAP benefits.