Image
Federal grand jury indicts Mesa County Clerk Tina Peters, deputy in election security case
(The Center Square) – A federal grand jury in Mesa County has indicted Clerk Tina Peters and Deputy Clerk Belinda Knisley on multiple charges.
Peters was charged with 10 counts, a mix of felonies and misdemeanors, for offenses ranging from identity theft and criminal impersonation to failing to obey the secretary of state. 
The grand jury also charged Knisley with three counts of attempting to influence a public servant, one count of conspiracy, one count of failing to obey the secretary of state, and one count of violation of duty. 
All the counts stem from an ongoing investigation into Peters' office concerning an alleged election system breach in Mesa County. 
Image
"The grand jury, randomly selected from the same pool of citizens that elected Clerk Tina Peters and chosen months before any of the alleged events occurred, concluded there is probable cause that Clerk Peters and Deputy Clerk Knisley committed crimes," Attorney General Phil Weiser and 21st Judicial District Attorney Dan Rubenstein said in a joint statement. 
"This investigation is ongoing and other defendants may be charged as we learn more information," the statement continues. "We remind everyone at this point that these are allegations at this point, and they are presumed innocent until proven guilty."
The Colorado secretary of state's office has been investigating Peters since August of last year over allegations that a copy of Mesa County's voting system hard drive was posted on social media. 
Peters has fought back against the allegations from the beginning, even going so far as to file paperwork to be the Republican challenger for the secretary of state job this November. 
Image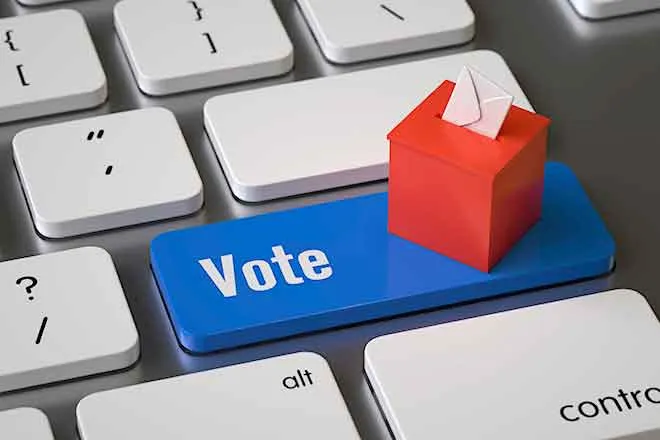 Following the indictment, Colorado GOP Chairwoman Kristi Burton Brown called on Peters to suspend her campaign until the legal proceeding have concluded. 
"The Republican Party is the Party of law and order, and we need every Republican voter focused on getting Republicans and constitutional conservatives elected across Colorado in 2022," Brown said in a statement. "Today, we are asking Clerk Peters to consider what is best for the Republican Party in Colorado and act accordingly as she avails herself of our judicial system."
Secretary of State Jena Griswold had previously filed a lawsuit to bar Peters from serving as Mesa County's designated election official ahead of the 2022 primary elections in November.
"We need election administrators who are committed to following the law and election rules," Griswold said in a statement on Wednesday. "Officials tasked with carrying out elections do so in public trust and must be held accountable when they abuse their power or position."