Image
Federal judge rules Missouri's Second Amendment Preservation Act unconstitutional
(The Center Square) – Missouri's Second Amendment Preservation Act was ruled unconstitutional and voided by a federal judge Tuesday.
In a 24-page ruling, U.S. District Judge Brian Wimes ordered House Bill 85, signed into law by Republican Gov. Mike Parson in 2021, as "invalidated as unconstitutional in its entirety as violative of the Supremacy Clause. H.B. 85 is invalid, null, void and of no effect." He denied the state of Missouri's motion to dismiss the case.
The law prohibited Missouri law enforcement agencies from enforcing federal gun laws not approved by state lawmakers and instituted $50,000 fines for violations. The bill invalidated or nullified federal laws or "other actions deemed to infringe on a person's Second Amendment right to bear arms."
Image
"A federal law preempts a state law if the two are in direct conflict," Wimes wrote in his decision.
In an explanation of the law's unconstitutionality, Wimes said the law's "practical effects are counterintuitive to its stated purpose. While purporting to protect citizens, SAPA exposes citizens to greater harm by interfering with the Federal Government's ability to enforce lawfully enacted firearms regulations designed by Congress for the purpose of protecting citizens within the limits of the Constitution."
Republican Missouri Attorney General Andrew Bailey promised an appeal in a social media post.
Image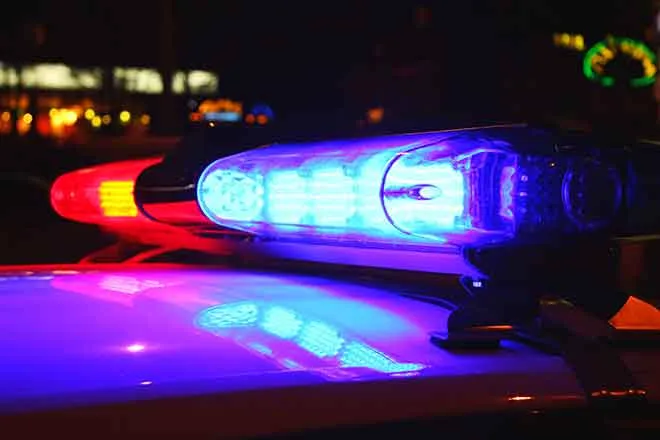 "As Attorney General, I will protect the Constitution, which includes defending Missourians' fundamental right to bear arms," Bailey wrote. "We are prepared to defend this statute to the highest court and we anticipate a better result at the Eighth Circuit. The Second Amendment is what makes the rest of the amendments possible. If the state legislature wants to expand upon the foundational rights codified in the Second Amendment, they have the authority to do that. But SAPA is also about the Tenth Amendment. It's about federalism and individual liberty, so we will be appealing the court's ruling."
Tuesday's ruling came after a lawsuit filed by the Department of Justice. Two other state court lawsuits were filed against the law, one by the City of Arnold and the other by the City of St. Louis, St. Louis County and Jackson County.
Image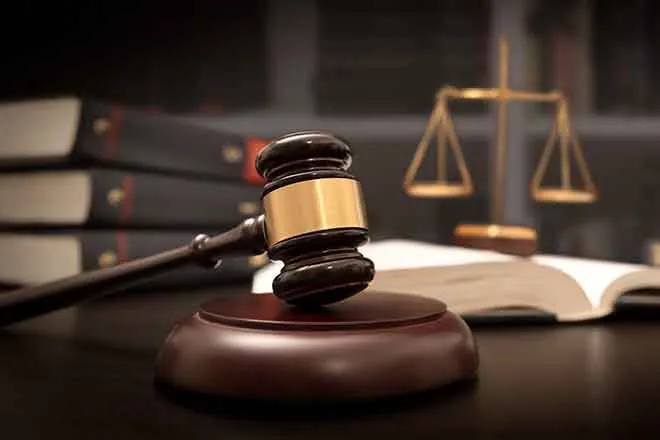 St. Louis Mayor Tishaura Jones, St. Louis County Executive Sam Page and Jackson County Executive Frank White issued a joint statement stating their constituents want the legislature to enact sensible gun safety measures.
"A bipartisan majority of Missourians want the state legislature to enact common-sense gun safety measures, like red flag laws and background checks, to help keep families across our state safe," the statement said. "But year after year, Jefferson City politicians have continued to pass dangerous bills that make it more difficult to prevent gun violence in our communities. HB 85 makes it harder for police to do their jobs and strips away critical tools we need to protect our neighborhoods. We are encouraged by the federal court ruling today declaring it unconstitutional."