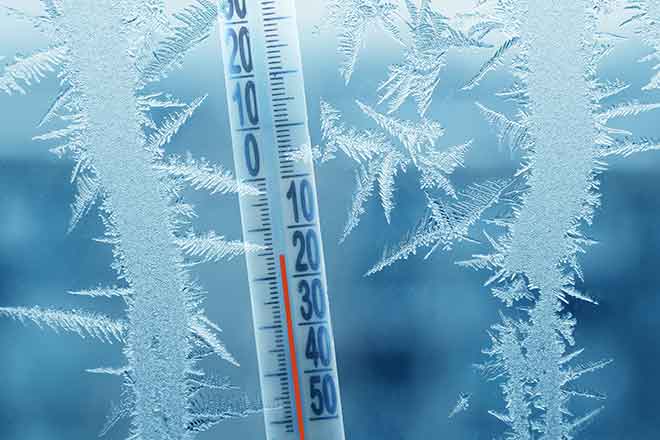 Published
Friday, October 8, 2021
A significant change in the weather pattern will have some residents wondering if summer simply transitioned into winter across parts of the Northwest and Rockies.
Temperatures were well above normal in the northwestern United States through much of the summer, and that trend has continued into early fall. October began with temperatures more representative of July or August in the northern Rockies. Helena, Montana, soared to 84 degrees on Tuesday, easily surpassing the daily record high of 81 degrees set in 1958. A typical high for Oct. 5 there is 64 degrees.
Over the next few days, temperatures will begin a gradual downward trend. Cooler air already arrived in the Northwest on Tuesday in the wake of a cold front. Seattle managed a high of only 55 degrees, which is 10 degrees below normal.
With the front moving farther inland, many locations that were in the 80s on Tuesday only reached the 60s and 70s on Wednesday.
By Thursday, highs struggled to get out of the 50s in some instances with cooler air combined with clouds and precipitation. Helena, Montana, which had seen temperatures rise into the 80s on Tuesday, breaking a record, saw a high of only 57 degrees on Thursday.
"A storm will begin to cool things down across the northern Rockies on Friday, with areas from northern Nevada into Montana, Wyoming and Idaho getting some rainfall," said AccuWeather Meteorologist Rob Richards.
Outside of the highest mountain peaks, temperatures will be too high for precipitation to fall as anything other than rain through the end of the week. However, a second cold front with much colder air behind it will arrive by this weekend.
"This will cause temperatures to fall further and set the stage for a more impressive ripple in the jet stream to usher colder conditions into the Rockies," said Richards.
A bit of snow may fall on Sunday in the Cascades of Washington and Oregon.
By Monday and Tuesday, a dip in the jet stream will become very pronounced across the Southwest. Much colder air combined with a stalling storm may lead to significant snowfall in parts of the West.
"A storm will blossom and produce windy conditions with snow across most of the northern Rockies, leading to travel disruptions due to the season's first snowfall of consequence across this part of the country," said Richards.
While travel could be hazardous as low as 4,000 feet in Montana, affecting locations such as Bozeman and Helena, snow levels will not dip as low farther to the south. However, with snow levels of 5,000-5,500 feet in Wyoming, Casper and Rivertoncould be in line for the first accumulating snow of the season.
Even farther to the south, accumulating snow is not expected in major cities such as Salt Lake City and Denver, but a few wet snowflakes mixing in with the rain will not be completely out of the question.
At an elevation of 7,000 feet, Flagstaff, Arizona, may also be in line for its first snowflakes of the season, with a small accumulation possible.
Any snow that does fall will begin to melt later next week, with even the highest elevations having temperatures above freezing during the day.