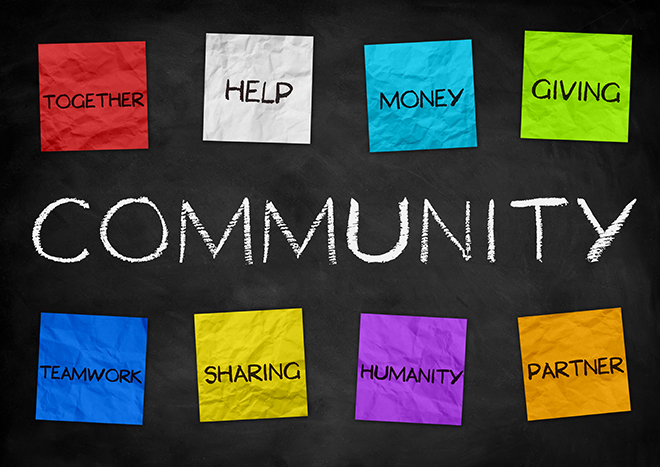 Published
Friday, June 17, 2022
(Big Sky Connection) Community members in Montana are picking up the pieces left behind by historic flooding in the region.
Rising waters hit rivers including the Yellowstone, Stillwater and Gallatin. It also damaged roads in the northern section of Yellowstone National Park, forcing the park to close.
Karrie Kahle, a Livingston city commissioner, which sits on the Yellowstone River, said she spent Monday filling sandbags to prepare for the flood.
"This was a traumatic experience for all of us," Kahle remarked. "This is completely unprecedented, and I think we all need to allow ourselves that moment to recognize that, and to reach out to our friends and our neighbors."
Kahle noted people outside the community who would like to help can donate to the Park County Community Foundation. The Red Cross of Montana is also providing support, including with shelter. The organization has shelters in Bozeman, Bridger and Red Lodge.
Kahle pointed out, Livingston luckily did not see any casualties from the flood. Her fear now is what will happen to local businesses over the summer. She is concerned with the section of Yellowstone National Park nearest to Montana closed, it could affect tourism in Paradise Valley. Kahle added there is plenty to do on the river once the waters recede, including fishing and rafting.
"We really want folks to know across the country that we're still here, we're still open for business, and we want to see you come," Kahle urged. "You don't need to cancel your trip; maybe we just need to make some adjustments."
Climate experts have said this type of flooding is expected to increase as the climate changes, and Kahle stressed communities in the region will need to adapt.
"Certainly, we have to look at the changing climate," Kahle emphasized. "That also makes us need to stop and think about what we need to do around resiliency, and how we work towards creating resiliency plans for our communities."