Image
Food and Drug Administration approves COVID boosters for upcoming season
(Colorado Newsline) The U.S. Food and Drug Administration Monday approved the latest round of COVID-19 boosters, as public health officials brace for another cold and flu season.
An advisory panel at the Centers for Disease Control and Prevention is scheduled to vote on recommendations Tuesday, the final step in the process before people will be able to get the shots.
"Vaccination remains critical to public health and continued protection against serious consequences of COVID-19, including hospitalization and death," said Peter Marks, director of the FDA's Center for Biologics Evaluation and Research.
Image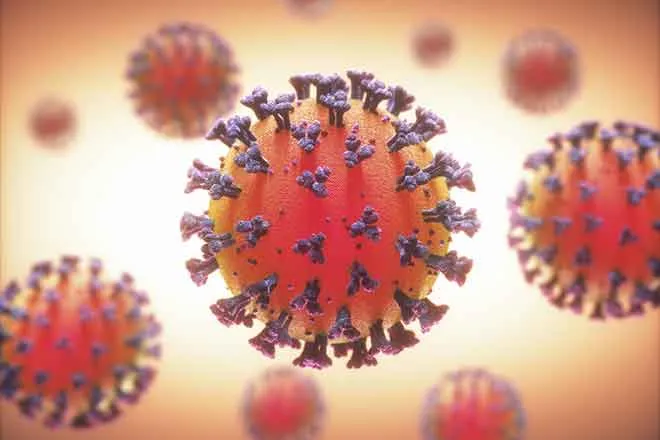 "The public can be assured that these updated vaccines have met the agency's rigorous scientific standards for safety, effectiveness, and manufacturing quality," Marks added. "We very much encourage those who are eligible to consider getting vaccinated."
The updated COVID-19 booster shots are made by Moderna and Pfizer.
The FDA said in a statement that people 5 and older can get one dose of the updated mRNA COVID-19 vaccine as long as it's been at least two months since their last dose of the vaccine.
Vaccinated children between six months and 4 years old can get one or two doses of the updated vaccine. Unvaccinated children in the same age range are eligible for three doses of the updated Pfizer-BioNTech vaccine or two doses of the updated Moderna shot.
Image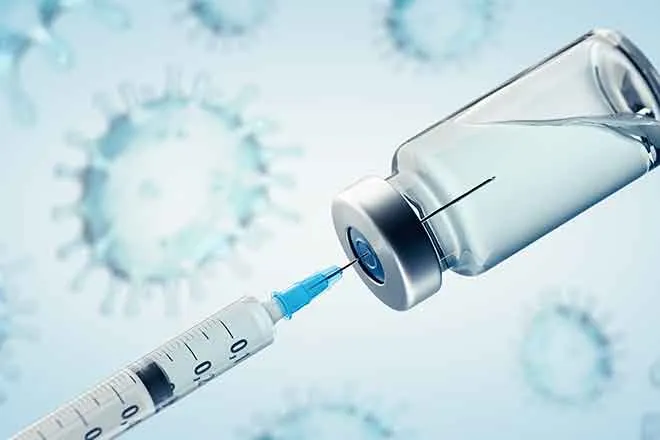 "The updated vaccines are expected to provide good protection against COVID-19 from the currently circulating variants," the FDA said in a statement. "Barring the emergence of a markedly more virulent variant, the FDA anticipates that the composition of COVID-19 vaccines may need to be updated annually, as is done for the seasonal influenza vaccine."
Hospitalizations and deaths from COVID-19 have been trending upward in recent weeks, though officials aren't expressing alarm at the rise in severe illness.
The number of hospitalizations has risen by nearly 16% while deaths increased by almost 11%, according to data from the CDC.
The percentage of Americans getting COVID-19 shots has steadily decreased since the first round of vaccinations rolled out in the last weeks of 2020.
More than 81% of the country got at least one dose of the original vaccine, but 70% completed the primary two-dose series. Just 17% of the U.S. population decided to get the bivalent vaccine that was approved last year, according to CDC data.
Colorado Newsline is part of States Newsroom, a network of news bureaus supported by grants and a coalition of donors as a 501c(3) public charity. Colorado Newsline maintains editorial independence. Contact Editor Quentin Young for questions: info@coloradonewsline.com. Follow Colorado Newsline on Facebook and Twitter.