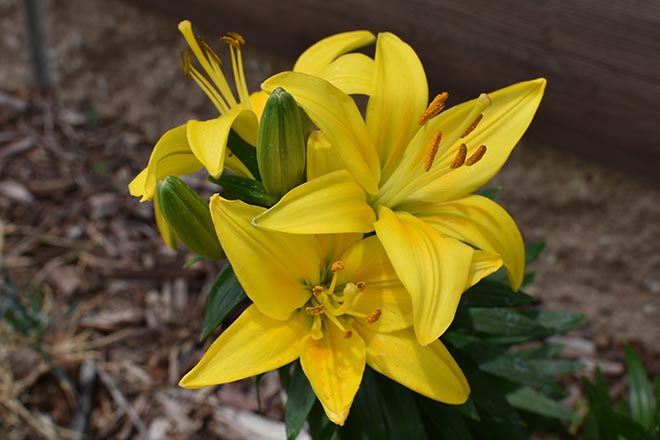 Published
Thursday, January 27, 2022
David Crow
August 21, 1966 - January 25, 2022
Funeral services will be held at 11:00 a.m. Monday, January 31, 2022, at the United Methodist Church in Eads.
Visitation will be held Sunday, January 30, 2022, from 6:00 to 8:00 p.m. at Brown Funeral Home.
Memorial contributions may be made to the David Crow Memorial Fund c/o GNBank, PO Box 847, Eads, CO 81036-0847.
Arrangements are under the direction of Brown Funeral Home.